Netflix sets a date for the premiere of 'Insiders', its mysterious reality show with Najwa Nimri: "What if you're inside and you don't know?"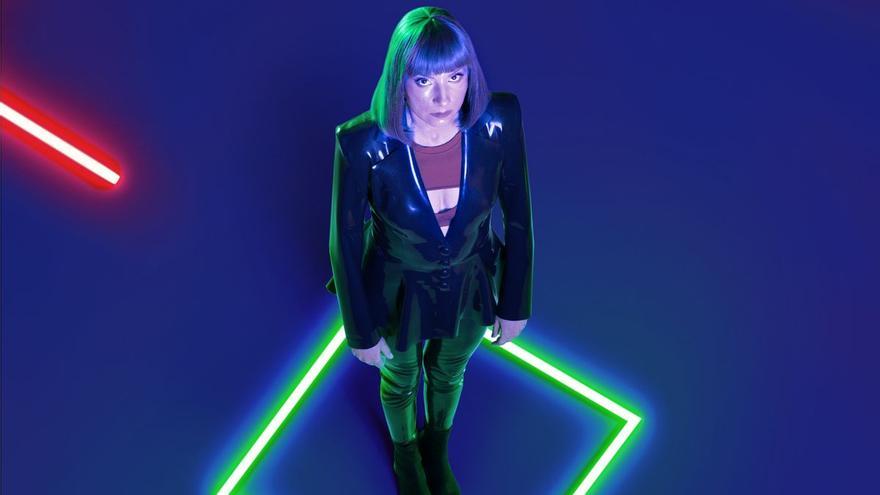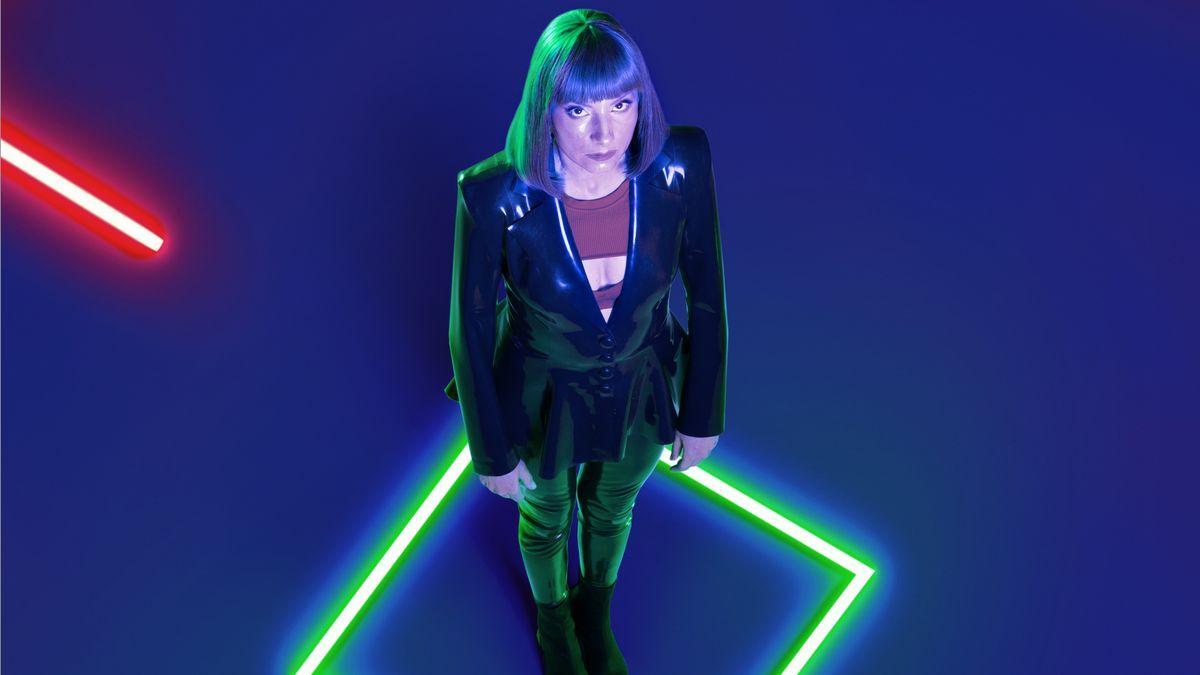 Netflix has set a date for the premiere of 'Insiders', the company's first self-produced reality show in Spain: it will be seen around the world on Thursday, October 21. The format, led by Najwa Nimri (The Money Heist), it is a reality of coexistence but with a new premise: the contestants do not know that they are.
In this "innovative television experience", twelve contestants who believed they were in the final phase of a casting to enter a reality of which they did not know any details, they are already inside without knowing it, recorded from day one. This approach led Netflix to record more than one installment at once, in order to preserve the mystery among the participants.
The reality from Netflix, produced by iZen, will have twelve contestants and in it "anything can happen" with the aim of winning the prize of 100,000 euros.
This is 'Insiders'
In a world where contestants from reality they know them all, How do you get twelve people to show their true faces? Thanks to a huge human and technical effort, on a 1600 square meter set with more than 250 hidden microphones and 70 hidden cameras, 23 of them in cinematic quality, the contestants from Insiders they are shown as they are, oblivious to cameras and microphones, in a return to the purest coexistence reality.