Netflix records the Spanish series 'Intimidad', a production about the limits of the public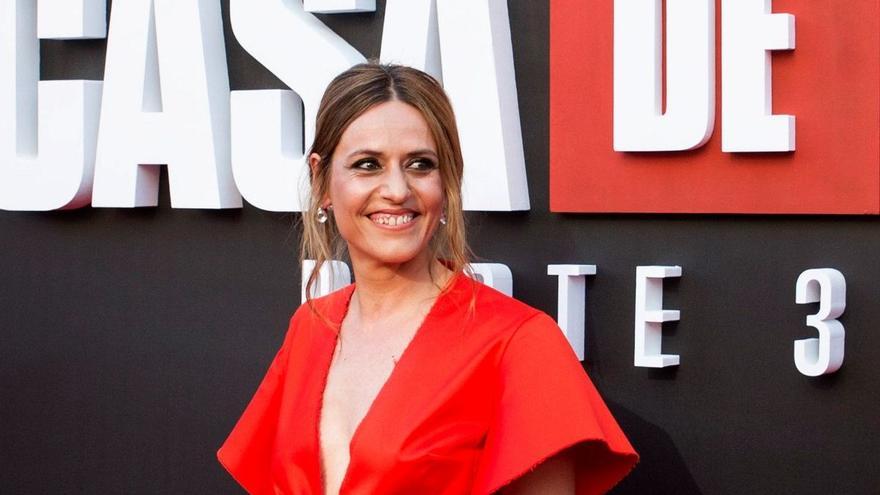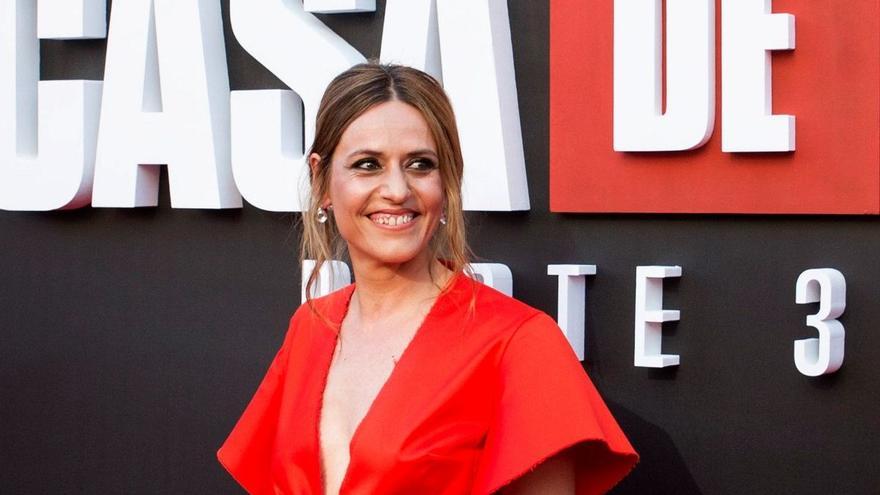 Netflix announced this Tuesday the start of filming the original Spanish series 'Intimidad', which, starring Itziar Ituño ('La casa de papel') and Patricia López Arnaiz ('Feria'), explores the limits of public and private life.
'Intimidad', created by Verónica Fernández ('Santo', 'Hache') and Laura Sarmiento ('Matadero', 'La Zona') will be filmed in the Basque Country, according to a statement from the platform.
The cast of the series, mainly female, includes Spanish actresses such as Emma Suarez ('Criminal'), Veronica Echégui ('Christmas Days'), Ana Wagener ('The innocent') and Yune nogueiras ('Akelarre').
Txintxua Films, The San Sebastian production company 'Intimidad', founded in 2008, has become one of the most relevant production companies in the Basque Country in recent years. 'Amama' (2015) and 'Dantza' (2018) are some of his most outstanding films.
Jorge Torregrossa ('Elite'), Ben gutteridge ('The Naked Man'), Marta Font ('Look what you've done') and Koldo Almandoz ('Oreina') will work together to direct 'Intimidad'.
The series tells the story of four women after the leak to the press of the sex video of a promising policy. "'Intimacy' is a story about the image we choose to project and its mismatch with reality," explains one of its creators, Laura Sarmiento.