Netflix raises its rates in Spain this October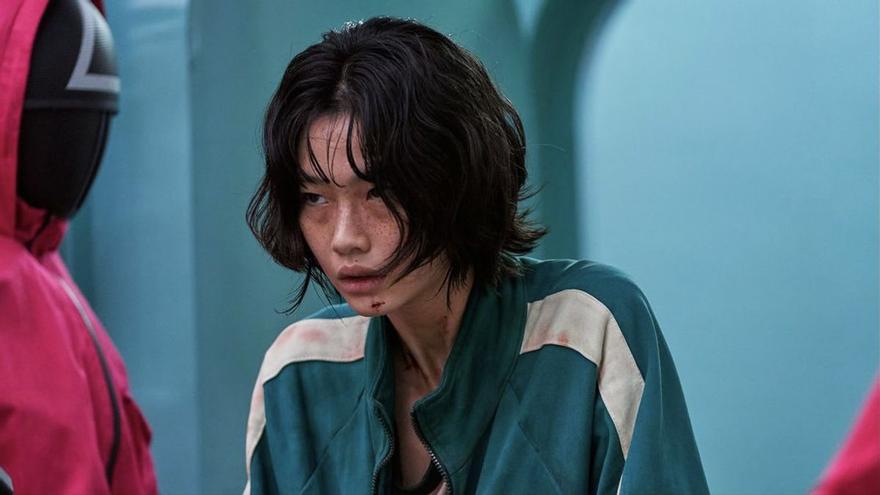 Netflix announced a general price hike from this month of October, both for new users and for those who already have the service. The platform raises the cost in two of its rates between one and two euros, but it does not add services or improve the benefits in any of them.
The increase occurs more than two years after the last price adjustment, in June 2019, and does not affect the 'Basic Plan', which remains at € 7.99 per month. It does mean an increase in the 'Standard Plan', which goes from € 11.99 to € 12.99, an increase of 8.3%. The 'Premium Plan' also goes up, which grows from € 15.99 to € 17.99 per month, 12.5% ​​more than what was paid until now. All of them maintain the characteristics that they had until now.
This announcement, which occurs two weeks from landing in Spain of HBO Max, next Tuesday, October 26, is effective for new users from this Monday, October 11. For those who were already subscribers to Netflix services, they will be informed from October 18 by email of the new rates and when the increase will be charged.