Netflix prepares a live-action 'Assassin's Creed' series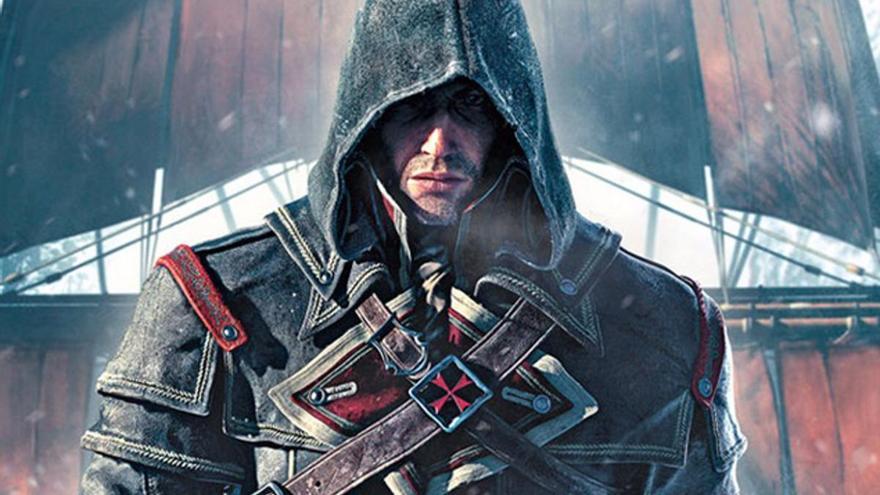 Netflix continues to bet heavily on video game adaptations. To the existing series of 'Castlevania' and 'The Witche'r, the adaptation of' Zelda 'will soon be added, possibly with Tom Holland as the protagonist. And now, the streaming service has signed an agreement with Ubisoft to develop various projects based on the popular 'Assassin's Creed' video game saga.
Both the video game company and Netflix have announced their commitment to start producing animated series, Japanese-style anime and live-action adaptations of the consoler saga starring an ancient clan of assassins at different times in history.
"We are excited to partner with Ubisoft and bring to life the rich, multi-layered narrative for which 'Assassin's Creed' is loved," Netflix Vice President of Content Peter Friedlander announced in a statement.
"From their stunning historical worlds and their global appeal As one of the best-selling video game franchises of all time, we are committed to carefully creating its epic and exciting setting to provide a deeper immersion for fans of the 'Assassin's Creed' universe, "the statement added.
The first 'Assassin's Creed' game was released 2007, and since then the franchise already has 22 installments, the last of them, 'Assassin's Creed Valhalla', will be released in the coming months and will be set in the age of the Vikings. The plot centers on a brotherhood of assassins who, throughout the history of humanity, face the order of The Templars to try to preserve the peace.
In addition to video games, the 'Assassin's Creed' franchise has inspired novels, comics, board games, short films and a film adaptation starring Michael Fassbender that, like many other video game-inspired films (Warcraft, Tomb Raider, Doom *) did not receive the expected success among fans.