Netflix prepares a documentary about the legendary comedian Miguel Gila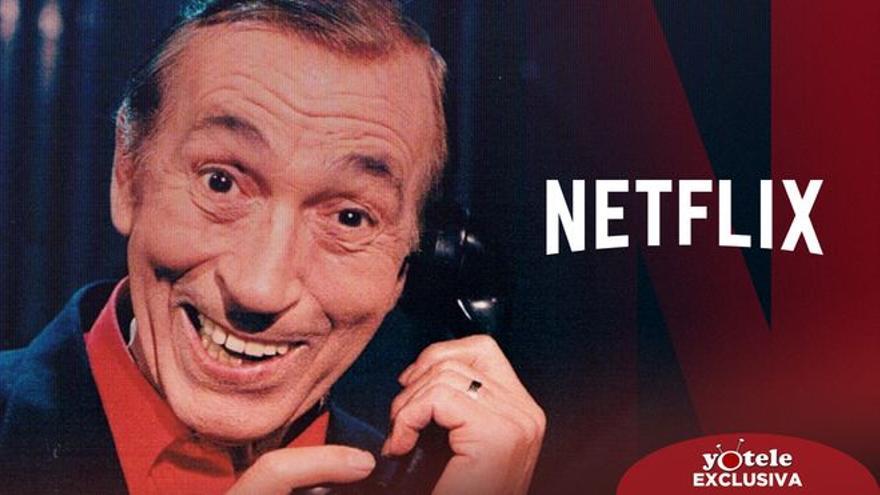 Since he landed in our country six years ago, Netflix He has not stopped working on national productions that have enjoyed great success both inside and outside our borders. Now, the popular streaming platform is preparing what will be one of its great bets for the non-fiction genre in Spain: a documentary about the mythical comedian Miguel Gila, as you have known in exclusive YOTELE.
According to the information to which this portal has had access, it is a project that will have the participation of some of the main figures of humor. Throughout the documentary there will be an X-ray of the life and professional career of Gila, who became a true national icon thanks to his unforgettable monologues.
(In preparation)