Netflix prepares a documentary about Britney Spears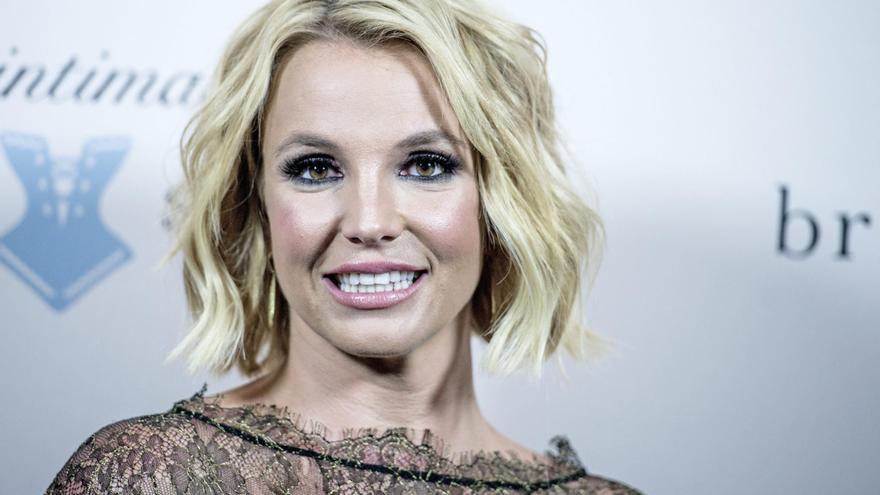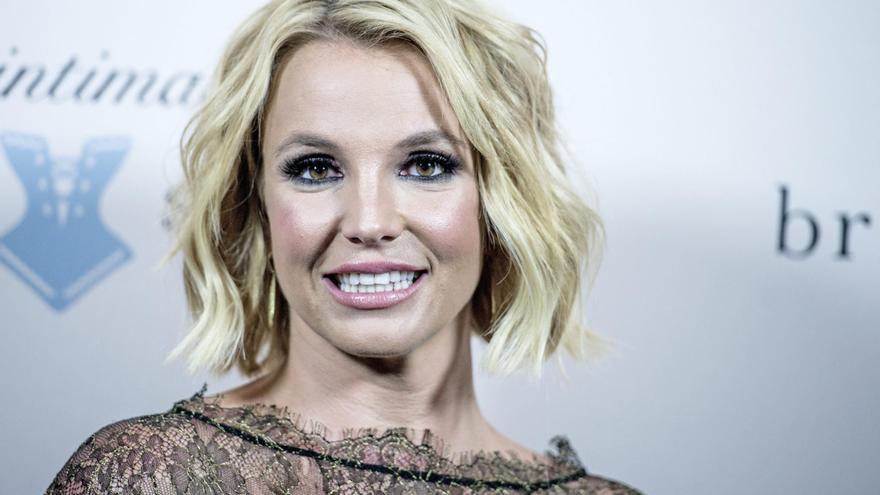 Hulu recently released the documentary Framing Britney Spears, production detailing the moments in the pop star's life that culminated in the movement #FreeBritney. Just two weeks after the premiere, it has been revealed that Netflix is preparing another documentary about the singer.
According to Bloomberg, Netflix will release a Spears documentary directed by Erin Lee Carr. The title of the production is not yet known. The director has previously directed documentaries such as Dr. Nassar: the case of the US Gymnastics team or I love you, die.
Framing Britney Spears documents the misogynistic treatment the pop star received from the media throughout her career and questions the validity of the withdrawal of her guardianship, which she grants to her father legal control over most aspects of your life, including your finances.
As a result of this court decision, issued in 2008, the diva's fans started a campaign to give Spears back control over her life, sharing messages through the hashtag #FreeBritney. It should be noted that the interpreter and her family refused to participate in Framing Britney Spears, directed by Samantha Stark.
Spears' legal battle for regain your guardianship continues, so the future of the star is up in the air. It is hoped that a new documentary will further increase social pressure, as well as open the debate on the treatment of women and celebrities with mental health problems in the media.