Netflix premieres the first documentary produced by the Obama | TV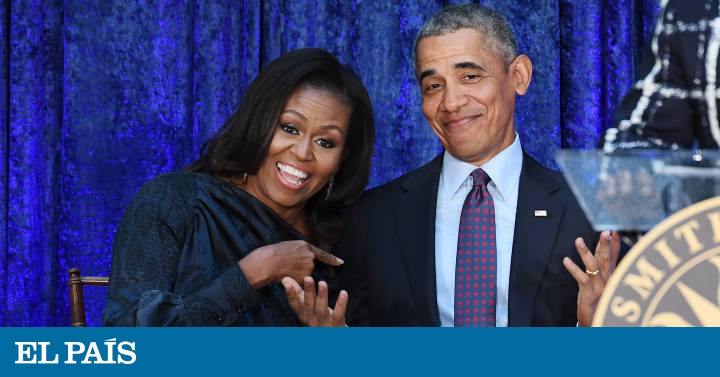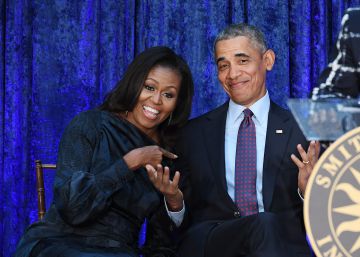 Netflix has released the first work produced by the former US president and former first lady Barack and Michelle Obama. The last tenants of the White House before the arrival of Donald Trump signed in May 2018 a contract with the video platform for streaming for which they would produce with his audiovisual company Higher Ground works that have an ethnic, social or absence of democratic values, with the aim of promoting the reversal of these situations. American factory It is precisely in this last task: in its first sequences it seems like a hilarious comedy about the absence of freedoms in China.
The story is based on the purchase by Chinese billionaire Cao Dewang from the factory in Dayton, Ohio, of the General Motors car manufacturing company, closed in 2008. Dewang's goal was to convert the facilities of this place into the US branch of Fuyao, its global windshield and other glass products manufacturing company.
The small town, with about 150,000 inhabitants and that, following the closure of the factory, lives in depression and in the progressive loss of self-esteem, receives with euphoria the citizens of the country that just a few years later – the documentary begins to be shot in 2014— will be the great enemy to beat in the commercial war that will start the New York tycoon who will succeed the Obama. And the arrival of these workers, who are responsible for training their fellow Americans, becomes a good breeding ground for parodies that denounce the authoritarianism of the Asian country. "Welcome to America, where your individuality can shine" or "You can laugh even at your president" are some of the statements that the locals launch. They receive their counterpart: "Here they are quite slow, their fingers are too thick."
The documentary is directed by Julia Reichert and Steven Bognar, architects of the Oscar-nominated documentary in 2010 The last car: Goodbye to General Motorsprequel to American Factory After those 40 minutes they portrayed the decline of the American Midwest industrial belt, the directors decided to record their cameras again, exceeding a thousand hours of shooting. Before the assembly, the former president and the former first lady gave them some indications, such as giving voice to the humblest people, a clear gesture to the origin they both share. "We want people who are able to get out of themselves and experience and understand the lives of someone different," says the former president in a promotional video posted by Netflix. Something that the former first lady shares: "One of the things I like most about the documentary is that it lets the protagonists say what they want to say. It is not editorializing." Both grew up in working-class families: he, in Hawaii; She in Chicago.
The Obama plan to promote new projects, including a documentary about a camp for disabled young people or the scripts of a series that aims to compensate for the fact that the obituaries in the press have historically been about white men. This has prevented