Netflix launches the trailer for 'Love with bail': this is the "lie detector" of its new reality show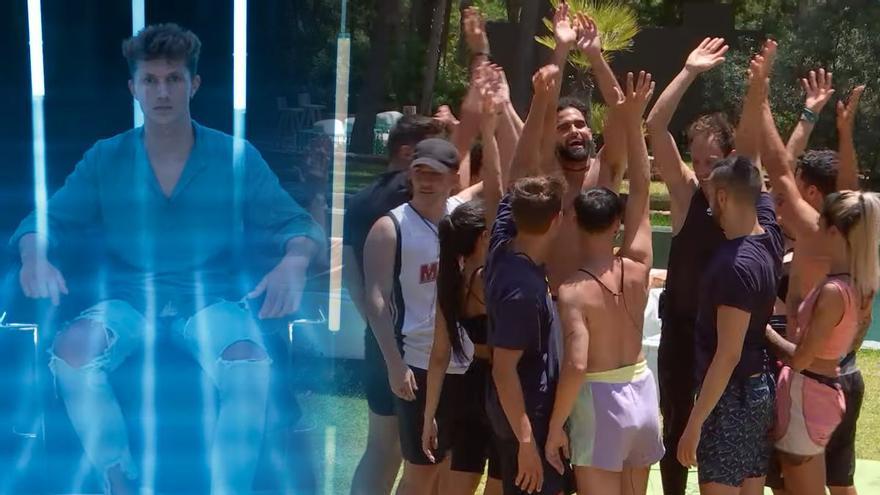 Netflix continues to bet on reality shows in the final stretch of 2021. On November 11, just three weeks after the launch of 'Insiders', the platform launches its new reality TV format: 'Love with surety'. To warm up the engines, the program presented by Monica Naranjo has presented this Tuesday its first trailer with the contestants in action.
The six participating couples claim to have a sincere relationship, but they will have to prove it before the cameras of the space produced by Fremantle. Aleix and Mar, Paula and Daniel, Adrián and Laura, Fran and Jose, Katherine and Kevin and Carles and Cristina will compete for a cash prize of up to 100,000 euros. Telling the truth, as painful as it may be, will earn you money. Instead, the figure will automatically decrease if they lie.
Applicants will have to live away from their partners in an idyllic setting to test your confidence. Unexpected visits will be presented to them, loves that they thought were overcome, jealousy or truths that they always wanted to discover, as Netflix advances.
The trailer for 'Amor con baianza' shows one of its main elements: the 'eye detect'. It is a "revolutionary technology", similar to a polygraph, which analyzes the involuntary alterations that occur in the eye when lying.