Netflix is ​​looking for contestants for its first 'reality' in Spain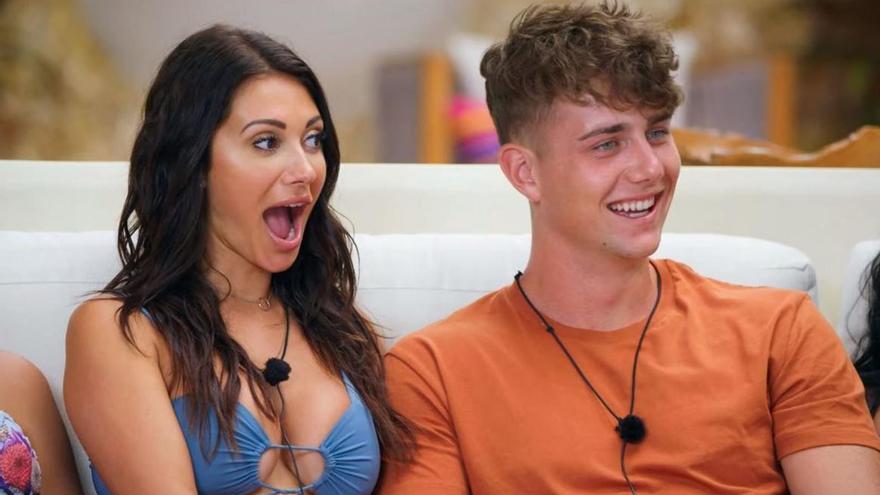 The platform Netflix He has started the casting for what will be his first 'reality show' Spanish, 'Insiders', which will be released throughout 2021.
Produced by iZen for Netflix, 'Insiders' bets on a new format in which anyone can participate and whose final prize amounts to 100,000 euros. The production company has just opened the virtual casting process for this new program through www.insiderscasting.es. "The only requirements to participate: be of legal age and want to experience something totally new. Don't try to guess. More details when you're inside," explains the producer.
Steps to sign up for 'Insiders'
Candidates must register on the website of the production company, indicating their name, age and ID. Once they are registered, they must upload a two-minute presentation video. In addition, the candidate has to indicate his profession, his studies, his marital status and if he has a partner and children.
'Insiders' will be the first Netflix reality show 'Made in Spain'. The platform has triumphed with other 'realities' abroad, especially with' Ru Paul ', the' talent show 'of dragons that is recorded in the United States or' Playing with fire ', a program similar to' The island of the temptations. '