Netflix confirms the first spin-off of 'Elite' before the premiere of the fourth season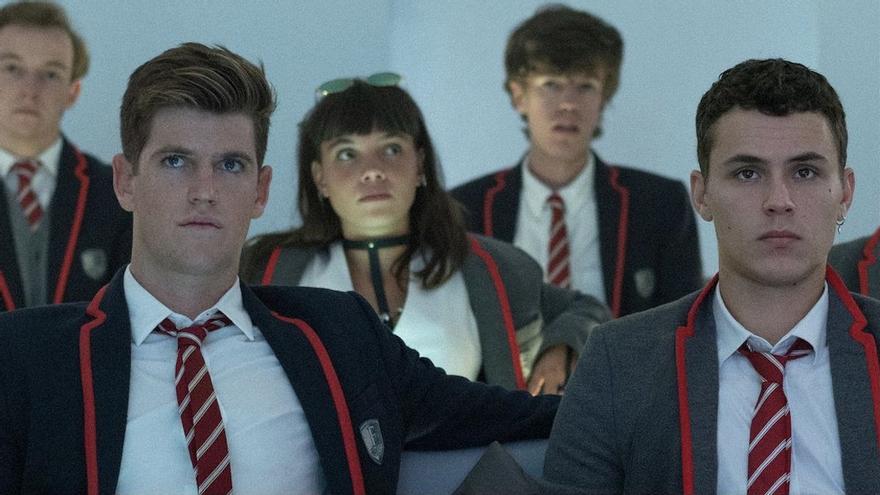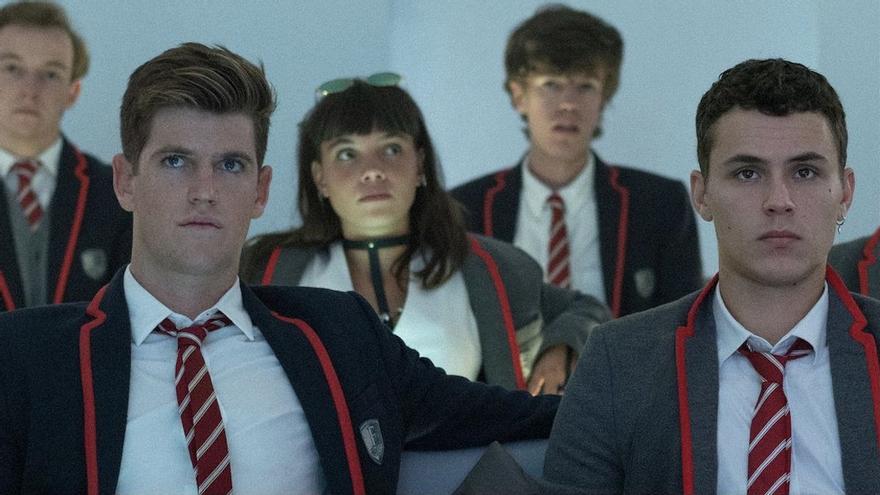 'Elite' continues to grow in Netflix. The Spanish series will feature a spin-off titled 'Short stories' which will premiere the same week in which the fourth season will land on the payment platform.
This project consists of four stories formed in turn by three deliveries and which will be available daily from June 14 to 17, in the one baptized as 'Elite Week'. This is to warm up engines for the new batch of episodes announced for that Friday, the 18th.
Carlos Montero, creator of the series, has advanced why this project derived from original fiction was born:"Every new season we write we always end up leaving some stories of our characters out."
"They do not fit the format, or there is no material time to develop them, and you always have the bitter taste that we would have liked to share them with everyone. So more or less the idea arises. We wanted to be able to explore those stories that we were left wanting to tell and for the world to discover ", he added in what he defined as "a gift for fans of the series".