Netflix confirms that there will be a second season of 'The Squid Game'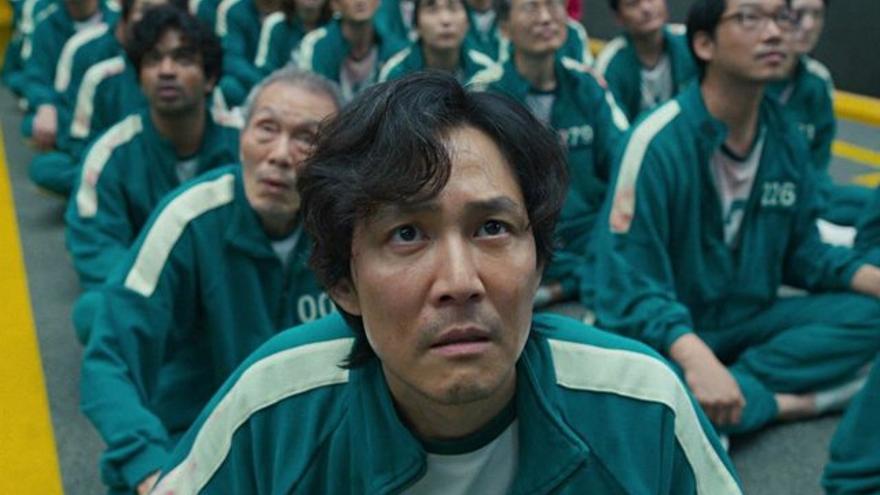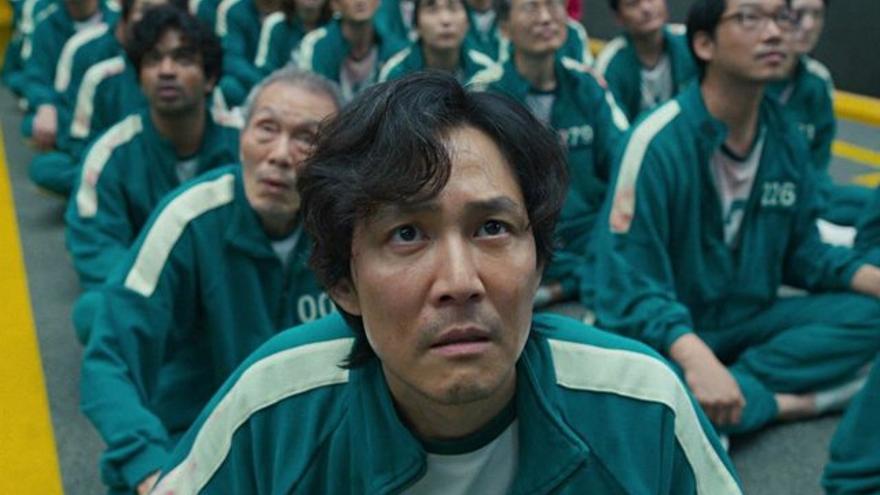 'The squid game' swept 2021, becoming the most watched series Netflix. After months of rumors, finally its creator, Hwang Dong-hyuk, revealed that he was already working on the second season, something that has now been confirmed by the streaming platform.
"The universe of 'The Squid Game' has only just begun", said Ted Sarandos, CEO of Netflix, as collected by 'Deadline'. The executive stressed that "without a doubt" there will be a second season of the global phenomenon. The first season of the series, made up of nine chapters, has reached more from 142 million homes of Netflix and its subscribers have consumed more than 1,600 million hours.
In addition, Sarandos spoke about the turning point that was the movie 'Parasites', winner of four Oscar awards, for South Korean fiction, highlighting the work done by the 'The Squid Game' team staying true to their style. "They didn't try to make the series different so that it would be seen outside, but rather they tried to find all the things of cinema and korean drama and employ them with new levels of production," he said.
"We didn't have to go and teach someone in Korea how to make great content. It's an amazing market. There has always been curiosity around the world, the Korean drama market has always been successful everywhere, but the facility that we have provided has brought the genre into the mainstream," he stated.
It was last November when Hwang Dong-hyuk confirmed the second installment. "There's been a lot of pressure, a lot of demand and a lot of love for there to be a second season. So I almost feel like we've been given no other choice!" Hwang stated. "I confirm that there will indeed be a second season. It's in my head right now. I am currently in the planning process. But I think it's too early to say when and how it will happen." "I promise you this: Gi-hun (Lee Jung-jae) will return. He will do something for the world."