Netflix buys sequels to 'Knives Out' in a millionaire deal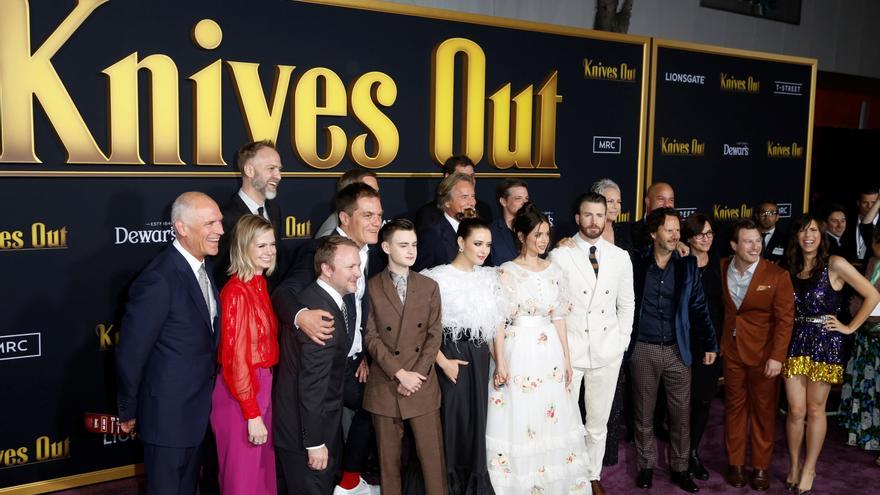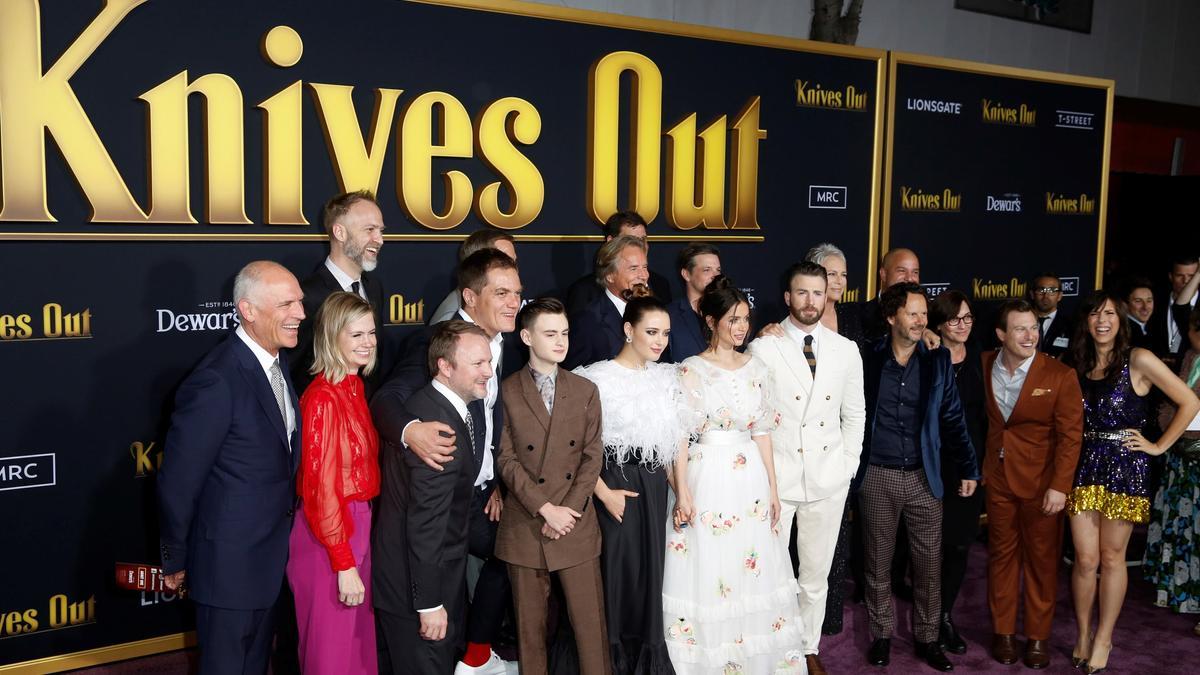 Netflix will produce two sequels to the movie 'Knives Out', nominated in the last Oscar awards, after winning an auction that the specialized press in Hollywood estimates at more than 400 million of dollars.
According to an exclusive published this Wednesday by the newspaper Deadline, the giant of "streaming" would be finalizing the details of the millionaire agreement, whose exact amount is unknown, and for which Daniel Craig will repeat in the title role. Also the director of the original film, Rian Johnson, will have creative control of both installments.
'Knives Out 2' will begin filming this summer in Greece, although the return of the entire star cast is not confirmed: Cuban Ana de Armas, Chris Evans, Jamie Lee Curtis, Christopher Plummer, Michael Shannon, Toni Collette and Don Johnson . In addition to this film, Netflix's plan is to have a third installment that turns the brand into a franchise to add to its catalog, now that it must compete against other platforms such as Disney+ and HBO Max, both with profitable sagas like Marvel, Star Wars or DC Comics.
With 311 million dollars of collection worldwide, on a budget of 40 million, 'Knives Out' became one of the blockbusters most important of 2019. Tribute and parody of the stories of Agatha Christie, the plot of 'Knives Out' started from the investigation into the death of the patriarch (Plummer) of a wealthy family.
The film received 97% positive reviews on the critic aggregator Rotten Tomatoes and achieved an Oscar nomination (best original screenplay for Rian Johnson) and three nominations for the Golden Globes: best musical or comedy film, best comedy actor. or musical for Daniel Craig and best actress in a comedy or musical for Ana de Armas.