Netflix announces three series and two documentaries for the coming months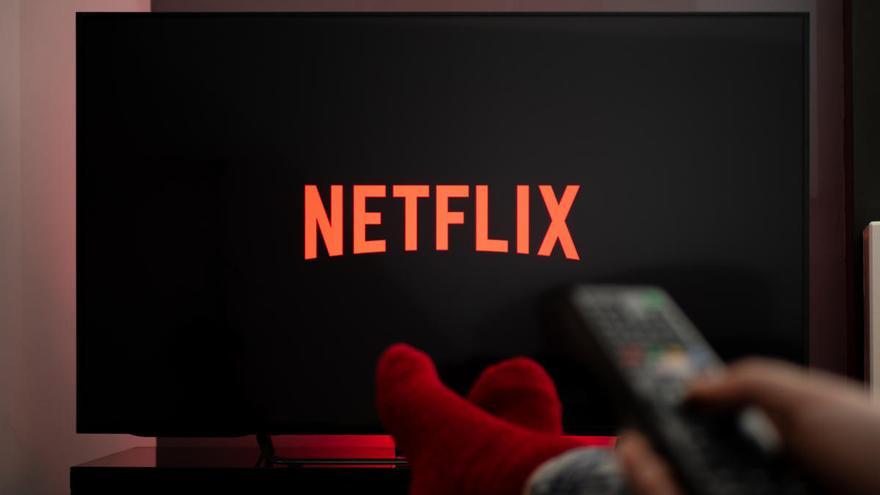 'Feria', a fantastic thriller created by Agustín Martínez and Carlos Montero, 'El tiempo que te give', with Nadia santiago Y Alvaro Cervantes, and 'Ídolo', created by Dani del Águila, Yago de Torres and Federico Maniá are three new Spanish fiction series, in development phase, announced today by Netflix.
In a telematic presentation of its programming for the coming months, both 'The time I give you' and 'Idol' have been announced as innovative formats: they are two series of ten chapters lasting ten minutes each one with the ambition to "seek new paths in the narrative."
To them is added the three-episode documentary miniseries '800 meters', directed by Elías León Siminiani ('The Alcasser case') which will focus on the terrorist attacks in Barcelona and Cambrils of 2017, and the documentary feature film 'The Wanninkhof case', directed by Tania Balló and which addresses, 20 years later, the story of one of the most famous judicial errors in recent history.
The vice president of Netflix content in Spain, Diego Ávalos, has announced two other projects in development: the fiction feature film 'The beast', by David Casademunt, which tells the story of a family that lives isolated from the rest of society and whose tranquility is disturbed by the presence of a terrifying creature.
And a humor monologue special created by Dani Rovira, 'Odio', which he has already presented in Spanish theaters and in which he puts on the table "his most honest and delusional vision of today's human being".
As for the series, 'The time I give you', created by Nadia de Santiago, Inés Pintor and Pablo Fernández and starring Nadia de Santiago (Lina) and Álvaro Cervantes (Nico), filming between Madrid and Andalusia, is the story of overcoming a breakup. In each episode Lina tries to keep the time she spends thinking about Nico one minute less each time until she can get over it.
'Ídolo' tells the story of Chimera, Spain's greatest musical idol who dies in front of his fans during a concert. Lázaro, an unconditional fan, sees the opportunity to escape from his monotonous and precarious life and overnight becomes what he has long admired: his own idol.
By last, 'Feria', is a fantastic thriller of eight 50-minute episodes which revolves around two teenage sisters who discover that their parents have committed monstrous crimes.
On the other hand, Netflix today revealed the Starring cast of 'The Innocent': Martina Gusmán, Juana Acosta, Gonzalo de Castro, Ana Wagener, Miki Esparbé, Xavi Sáez, Anna Alarcón and Susi Sánchez join the already known signings of Mario Casas, Aura Garrido, Alexandra Jiménez and Jose Coronado in this miniseries based on the novel by Harlan Coben, written and directed by Oriol Paulo.
During the presentation, the release date of 'Loco por ella', a film directed by Dani de la Orden and starring Álvaro Cervantes and Susana Abaitua, which will hit Netflix on February 26.
And the premiere in December of 'The disorder you leave', a miniseries created by Carlos Montero ('Elite') and starring Inma Cuesta, Bárbara Lennie, Tamar Novas, Arón Piper and Roberto Enríquez.
Netflix has also shown the first images from the filming of 'Red Sky', the new creation by Álex Pina and Esther Martínez Lobato, a story about trafficking in women that tells Verónica Sánchez, Mariana Expósito, Asier Etxeandía or Miguel Angel Silvestre, among others.