Netflix announces second season of animated series 'Jurassic Park'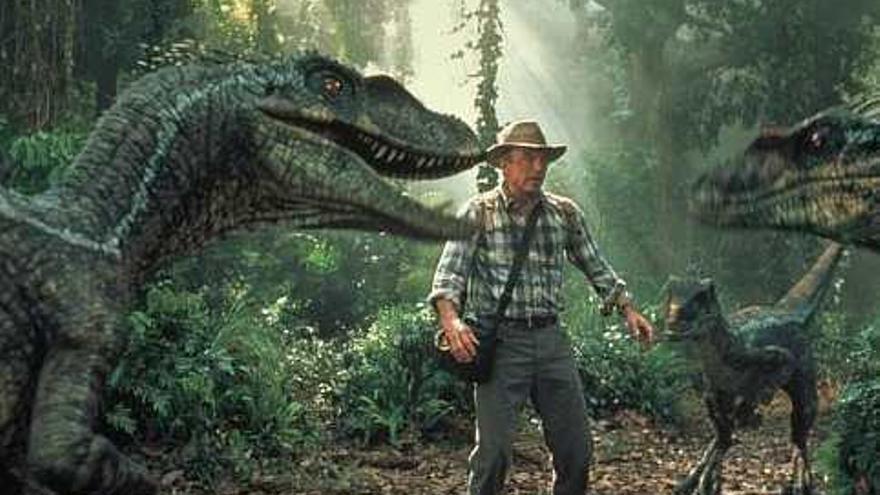 Netflix announced this Friday that there will be a second season of 'Jurassic Park: Cretaceous Camp', his original animated series created by Scott Kreamer and Aaron Hammersley, with Steven Spielberg as one of the executive producers and DreamWorks in charge of animation.
The series takes the viewer back to the famous dinosaur theme park through six teenagers and their fight for survive on Isla Nublar. The first season premiered last month, in September 2020.
Produced by Universal Pictures and Amblin Entertainment, the premiere of the second season is scheduled for 2021.