Netflix already allows to eliminate the automatic reproduction of the trailers | TV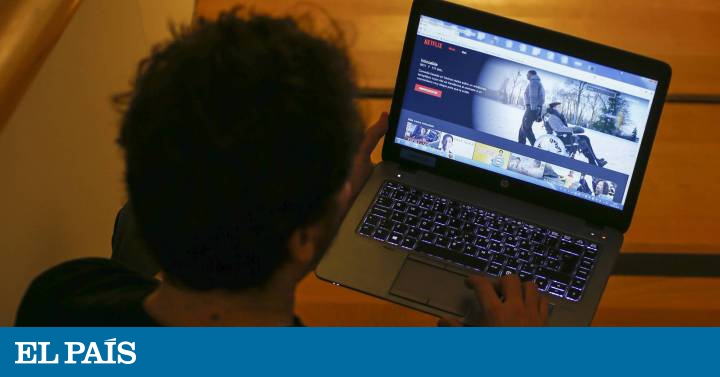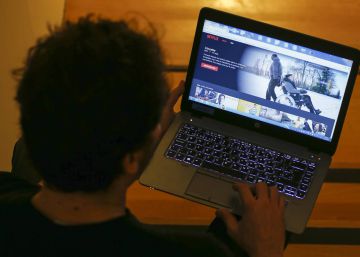 Netflix has responded to one of the most common claims of its subscribers: the possibility of eliminating the automatic reproduction of its home page. It was one of the main complaints. Many users usually enter the platform and have a good time browsing their homepage before deciding what to watch, so interruptions in the form of series and movie previews could be annoying. Now it is up to the subscriber himself to end this.
Through a publication in your official account, the platform explained this Thursday that it has heard the complaints of some subscribers who were about to watch a children's movie with the children when the trailer of the trailer was activated. the Serie Sex education. "Some people find this feature useful. Others not so much. We've heard the comments loudly and clearly. Members can now check whether or not they see previews of automatic playback on Netflix," they have written along with a link to instructions on how to disable this option. "The changes in this configuration are specific to a profile and will take effect on all devices. You can adjust this configuration from the Netflix site," says the platform streaming in his web page.
This option is available to all users in all countries with immediate effect, according to the company to the American environment Vulture. Thus, if you choose to eliminate automatic playback, advances on all devices and platforms, including mobile phones and tablets, will be eliminated. However, it does not include previews that begin when the user chooses a title. To eliminate the automatic reproduction of trailers, you must access "Manage profiles" in the Netflix computer version. When selecting each profile, the possibility of eliminating the option "Automatically reproduce the progress while browsing on all devices" appears. Once saved the changes will be effective in that user.
Until now Netflix had not responded to this claim, but it had been a long time since it had the option of eliminating the automatic playback of the next episode when we are watching a series. One of the most famous users who has echoed this discomfort is Rian Johnson, director of Daggers in the back Y Star Wars: The Last Jedi, who posted in 2018 on his Twitter account a message about it: "Favorite console game: browse Netflix without activating automatic playback promotions."