Netflix advances a 'spoiler' of the new season of 'Stranger Things' | TV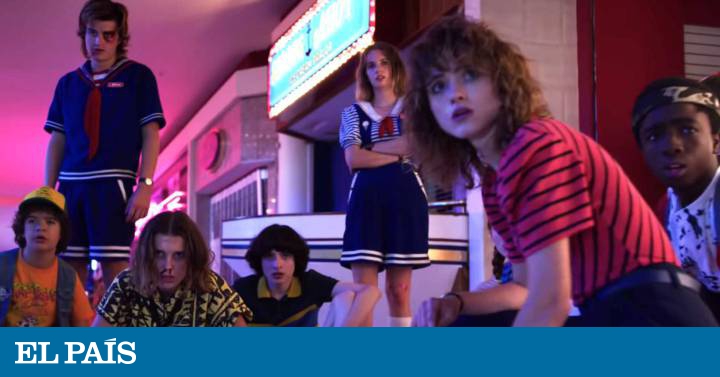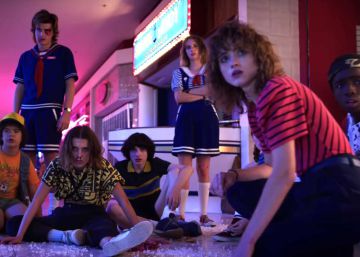 "From Russia with love": this is how Netflix has entitled the advance of the fourth installment of the series Stranger Things which has launched this Friday. Thus, one of the unknowns left the previous season responds: the return of one of the most beloved characters. Sheriff Hopper With the data of the return of the character, the platform also announces that has started the production.
But not everything is good news for this character. Hopper (played by David Harbor) is imprisoned away from home, in the wasteland that is the Kamchatka Peninsula, a group of volcanic islands in southeastern Russia. There, he will face different dangers of this world (and others). Meanwhile, in the United States, there is a new danger that awakens after a long time buried, something that will connect everything.
Little else is known about the plot, but it seems that Mike, Dustin, Lucas, Maxine and Nancy might have to face an enemy much more powerful than the Demogorgon. During the presentation of teaser, the Duffer Brothers, creators of the series, have anticipated that this is going to be "the biggest and most terrifying season".