Neox presents the ten islanders who will seek love on 'Love Island'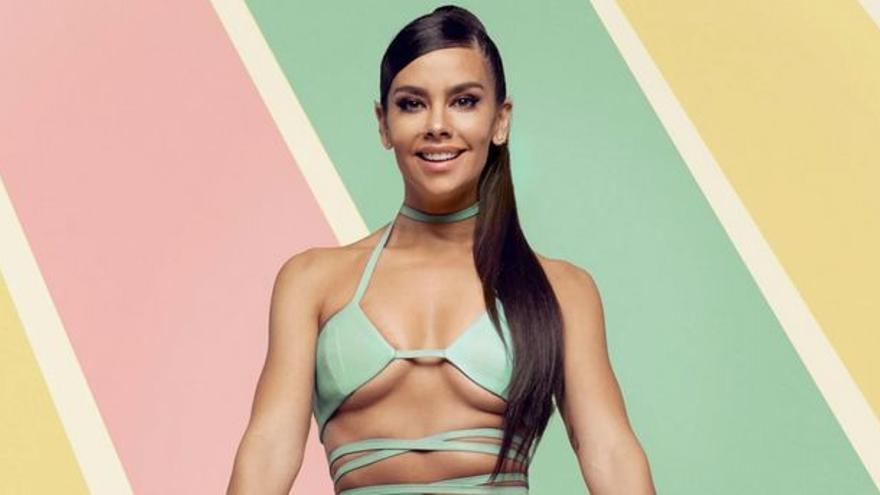 Beauty, athletic bodies, and varied professions ranging from nursing or magic to athletics are the hallmarks of the first ten "islanders", the contestants of the new 'reality' of Neox, 'Love Island', which opens next Sunday, April 11.
The five boys and five girls, who have never seen each other, have been selected from more than 8,000 candidates and they will soon coexist in a village located in the Canary Islands, full of cameras, with the ultimate goal of finding love, as the channel reported this Wednesday through a statement.
With Cristina Pedroche placeholder image leading the format, 'Love Island' is a production of Atresmedia TV in collaboration with Boomerang TV and is based on the original format of ITV Studios and Motion Content Group, which has enjoyed television successes in other countries in recent years.
Neox, the Atresmedia channel that has an eminently young audience, has been chosen for broadcast the five weekly programs. Exclusive content and an unpublished weekly program will also be broadcast on the Atresplayer Premium group platform.
Starting next Sunday, viewers will be able to meet the ten initial contestantsAmong them Bea, a 29-year-old from Barcelona, ​​an assistant to the popular Pop Magician, who has had no luck in love; José, 30, a technical architect and firefighter opponent who describes himself as a born seducer who enjoys flirting and conquering; o Moure, 28, a sprinter athlete who dreams of being an Olympian and is looking for a woman who knows how to braid and play the piano.
In a first ceremony, the single men and women will pair up with each other and compete against the other couples in different challenges and games. Whoever is left without a partner will be expelled while new singles will enter the house each week. The winning couple will win a cash prize of 25,000 euros.
Once a week, Cristina Pedroche will be the master of ceremonies for "el fuego", an event in which the presenter will ask the islanders to pair up again. The new couples that have emerged will make up the new love structure.
Interactivity with the public will also be another of the main ingredients of the contest, which will be broadcast with only 24 hours of delay, since the viewer will be able to make decisions from home thanks to an application that is installed on the mobile phone.