Neinor will meet its goal of building 1,700 homes this year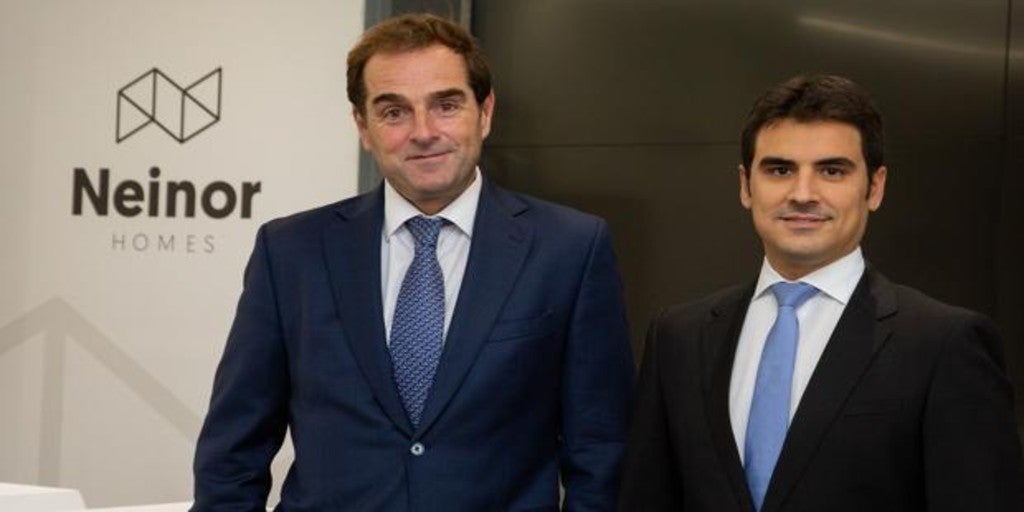 Madrid
Updated:
save

The developer Neinor Homes has ensured that it will be able to close 2020 having met its goal of building 1,700 homes despite having to stop works for two weeks due to the pandemic, which will allow it to place the ebitda (profits before taxes) in 100 million euros.
The company considers it "a milestone" to have been able to reach these numbers, as well as to have achieved sales up to September 4% higher than those of the same period of 2019, in the current context, after implementing a contingency plan.
In a statement, the company ensures that in September the ebitda stood at 34 million euros and that, once the deed of all the pending homes is completed, it will reach 100 million euros, as planned for the year.
The CEO of Neinor Homes, Borja García-Egotxeaga, has highlighted that "this compliance is especially relevant in a context as complicated as the current one, where all sectors of activity are being affected". In addition, he stressed that the objectives of the business plan have been met by maintaining employment in the company.
Until now, Neinor has already delivered or has an appointment scheduled for the deed of 1,400 homes, so that only the last 300 remain, which are in process. Neinor Homes is a listed company dedicated to residential development in Spain with one of the largest finalist land banks, distributed between Madrid, Catalonia, the Balearic Islands, the Basque Country, Andalusia and the Valencian Community.