Neinor earns 6.8 million and delivers 254 homes until June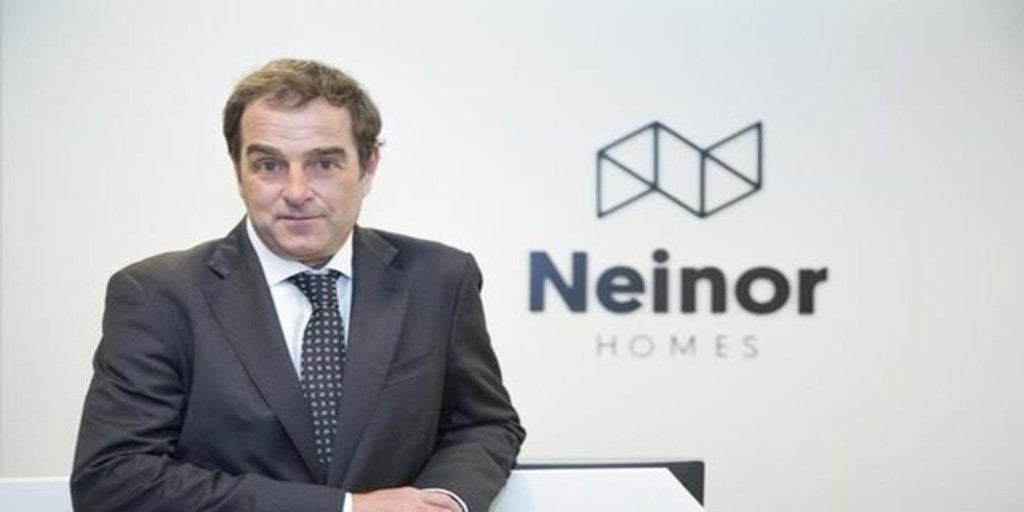 Madrid
Updated:
save

The coronavirus crisis took 45% of Neinor Homes' profit during the first semester. The developer at least managed to close the semester positively and posted earnings of 6.8 million euros and revenue of 101.3 million euros.
Ebitda touched 15 millions, while the company's gross margin grew to 35.5%, a percentage that in the case of the developer business reaches 28%. This branch of activity also contributed 88.5 million in income. The remaining 13 corresponded to the "legacy" and "servicing" divisions.
The company that Borja García Egotxeaga runs delivered and, therefore, billed 254 homes between January and June, a period that coincides with the crisis, the state of alarm and confinement, compared to 379 a year earlier.
The developer has highlighted that it registered 686 presales between January and June, "highlighting the clearly favorable trend of the second quarter, which after the months of April and May closed June with 225 presales". Neinor closed the semester with pre-sales of 83% of the deliveries planned for this year. By 2021 it has committed 51%, while by 2022 it has 30% homes.
Regarding licenses, Neinor It obtained 600 authorizations during the semester, so it already has 100% of the licenses necessary to meet the delivery target of 2021. In addition, the company has more than 600 licenses currently in the pipeline.
«The figures obtained at the end of the semester reflect the strength of this company. After the months of March and April as the most affected by the health crisis, June has already shown the start of the recovery, "explained the company's CEO Borja García-Egotxeaga in a statement.