Neinor absorbs Quabit to create a new real estate giant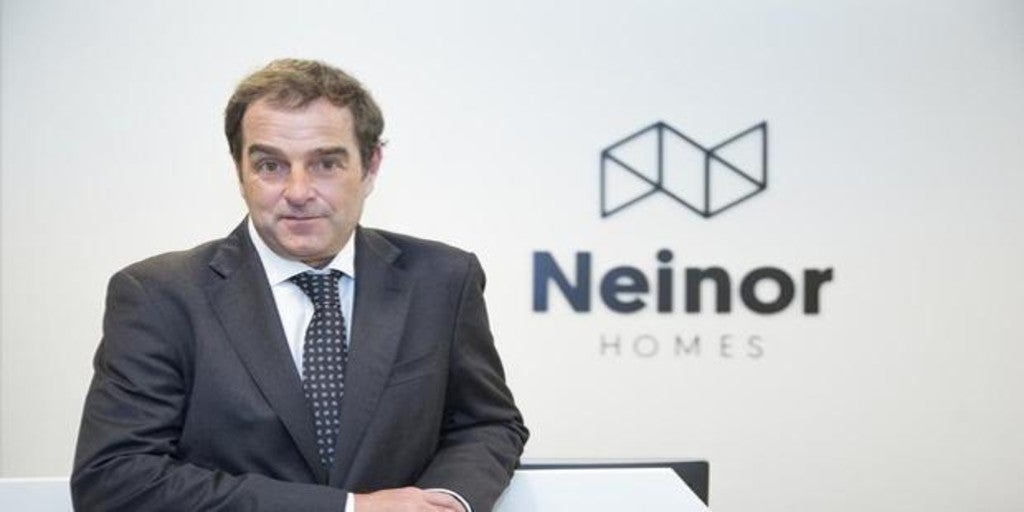 Madrid
Updated:
save

Consolidation is also making its way in the development sector. The board of directors of Neinor Homes has approved this Monday the absorption of Quabit to create a real estate giant that will have joint assets worth 2,000 million euros and the capacity to develop 16,000 homes.
The operation will be carried out through a share exchange, Neinor issuing new titles in the name of the holders of class A shares of Quabit. Each Quabit class A shareholder will receive one share for every 25.9650 shares, which means that the company is valued at around 60 million euros and the payment of a premium of close to 20%. The current shareholders of Neinor They will control 93% of the resulting company, while Quabit's owners will have a 7% stake.
In addition, a debt restructuring will be carried out and type B shares controlled by the investment fund Avenue Capital will be acquired.
The new company will be listed on the continuous market and will be voted on by shareholders during the extraordinary meetings of both companies, which will be held in late March or early April. Neinor has described the operation, which has been referred to the CNMV, as a "step forward in the sector" that allows it to "take advantage of consolidation opportunities."
Quabit had arranged to situation difficult due to the coronavirus crisis, and in fact it multiplied its losses by ten until September, going from registering a red number of 5.7 million to 57.
With its integration into Neinor, a promoter giant will be created that will have an important presence in Madrid (capital and the Correor de Henares) and Malaga. In addition, the developer led by Borja García-Egotxeaga will be strengthened in the affordable housing segment, a market that will bring it closer to groups such as young buyers. The promoter's council will remain unchanged, with Egotxeaga being CEO and Jordi Argemí being financial director. The president of Quabit, Felix Abánades, will become a senior advisor, but will not have a presence on the board.
The operation, which has been carried out under the utmost secrecy, has been advised and financed by JP Morgan and Deutsche Bank. Legal advice has been provided by Uría Menéndez and PwC. On the Quabit side, Arcano and Cuatrecasas have participated.
Abánades has assured that the merger was "the best news for Quabit shareholders, creditors and workers", while Egotxeaga has made reference to the fact that the operation allows the creation of a "leader in residential development in Spain".