NC Nueva Canarias values ​​its exclusion from the match registry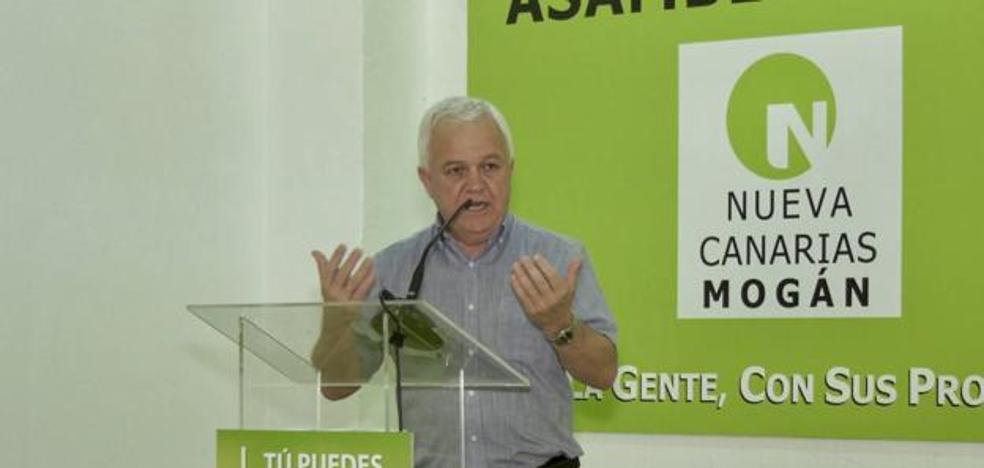 Carmelo Ramírez shows his surprise at the decision of the Interior to exclude them from the Party Registry
New Canary
"complies with all legal obligations". This was stated this Monday by Carmelo Ramírez, Secretary of Organization of the Canarian party, at a press conference.
He was thus referring to the decision of the Ministry of the Interior to exclude NC from the registration of parties,
a situation that Nueva Canarias cannot explain and that generates, as he said, "defenselessness."
He added that the party will claim the file from the Interior with a view to knowing the arguments put forward, "because we do not know the essence of all this."
The NC leader pointed out that they do not know if the decision of the Interior is due to a communication problem with the party due to the change of venue, but he said that in any case
It is not difficult for Interior to find a party like NC or its leaders.
Likewise, he said that he does not understand how it is possible for Interior to continue paying the corresponding subsidy to NC and yet have the party out of the registry.
According to the resolution of the Interior, the exclusion is for not having sent the updated statutes.
The information on the exclusion of NC was published this Monday by the newspapers La Provincia and El Día.