NBA will not force players to get vaccinated against coronavirus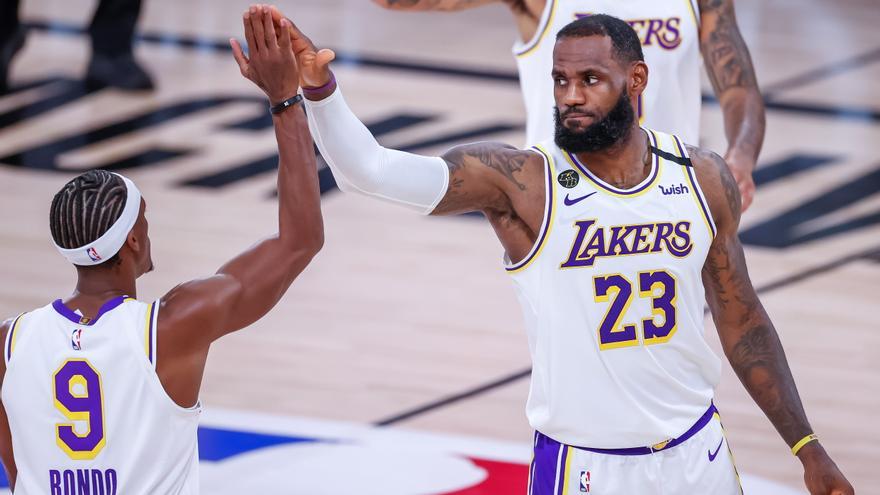 The players union and the NBA Negotiations on the new sanitary protocols for the beginning of the season 2021-22 and there is already an agreement that it will not be mandatory for players to have to be vaccinated against COVID-19.
The union had refused to accept that players were required to wear the vaccine, while the referees and most of the NBA personnel do have an obligation to do so.
The NBA has strict rules for unvaccinated players after about 85% of them are, recently said a league spokesman.
In a preliminary memorandum to which the television network had access ESPN In early September, the league outlined a set of strict protocols for unvaccinated players.
Such protocols include keeping lockers away from teammates vaccinated or having to eat, fly, and ride buses in different sections. These protocols are not final and are still subject to discussion with the union.
The NBA informed teams in early September that new laws will apply both in New York as in San Francisco regarding immunization requirements for members of the New York Knicks, Brooklyn Nets and Golden State Warriors, including their players, unless there is an approved medical or religious exemption, according to the same memo.
At the end of last month, the NBA informed teams that staff working within four meters of players or officials during matches must be fully vaccinated by October 1.
The country's health authorities report that the level of contagion and transmission of the COVID-19 is still high even though there is already a 76 percent of the population that she is fully vaccinated.