NBA surprise: Doc Rivers leaves Clippers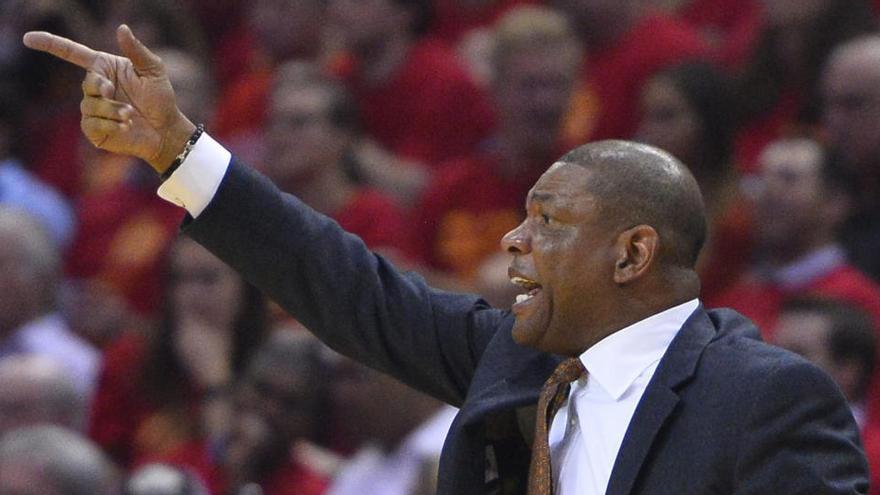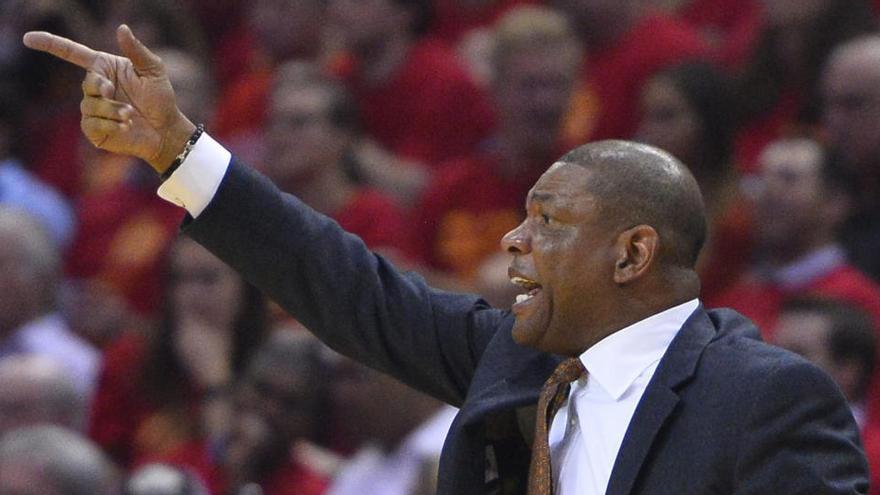 Coach Doc Rivers today announced his separation from the Los Angeles Clippers following the elimination of the team in the semifinals of the Western Conference when they lost the series 3-4 to the Denver Nuggets.
After having obtained the signings eaves millionaires Kawhi Leonard and Paul George, the Clippers were emerging as favorites for the title.
"When I took this job, my goals were to make this a program of basketball winner, a destiny of great players and get a championship title, "Rivers lamented in a statement.
The Clippers blew a 3-1 lead against the Nuggets in the semifinals. They gave advantages of 16, 19 and 12 points in the last three games of the series.
Rivers, 58, is the only coach in NBA history to lost a 3-1 lead in three playoff series, after having done it with the Clippers in the 2015 Western semi-finals against the Houston Rockets and with the Orlando Magic in the first round against the Detroit Pistons in 2003.
Since he arrived as NBA coach in 1999, Rivers has accumulated 943 wins. Led the Boston Celtics to the title in 2008 and was voted Coach of the Year in 2000.
The Clippers signed Rivers as coach in June 2013. During the seven seasons he led the team, he accumulated 356 victories and 208 defeats.
However, in the decisive playoff games, the Clippers finished with a negative balance of 3-8, tied for worst mark by a single coach with a team.