Nayaband restarts Music in the Park with African roots as flag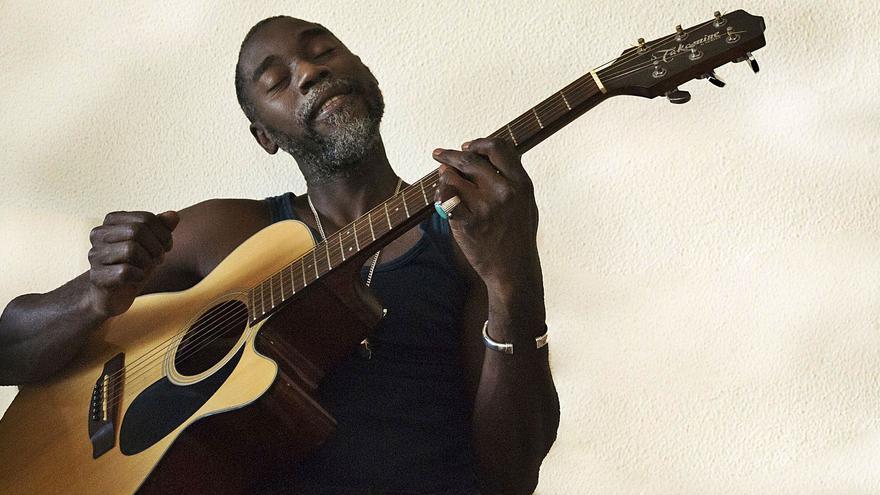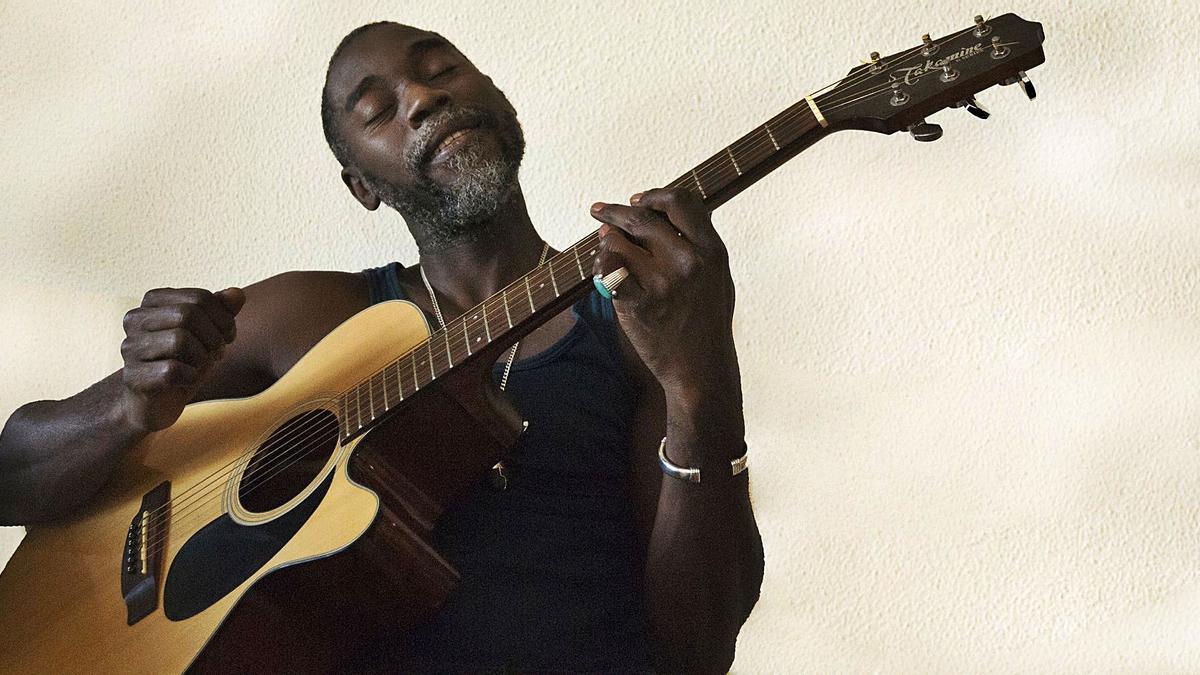 The José Antonio Ramos Auditorium will receive next Sunday –8 November– the first concert of a new cycle of Music in the Park, a program organized by the City Council of Las Palmas de Gran Canaria and which integrates national and international artists with in common their bond with root music. In this case, and exceptionally, the six projects that will share the poster are international artists residing in the Canary Islands, a decision that aims to maintain the philosophy of the project and incidentally encourage support for musicians residing in the Islands at a time when the one that the sanitary circumstances have hit hard to the local culture.
The Senegalese Nayaband will be in charge of opening this new cycle –12.00 hours–, which in a first installment programmed artists of the quality of Marinah, Julie Fowlis, Ladama, Moonlight Benjamin, Aywa, Eme Alfonso or Aurora, who gave away their Caribbean rhythms , Latinos, flamenco, Maghreb, Celts or rumberos to an audience that filled the stage located in Doramas Park every Sunday day.
Music in the Park will be held in a safe environment, with a capacity restricted to 200 people, who will have to register on the website lpacultura.com/es/entradas to obtain an invitation, with all the measures established by law to guarantee health security –Distance between people, mandatory use of masks and hydroalcoholic gel–, and on a day and time –sunday morning– which also aims to consolidate a family audience.
The first protagonist of this new installment will be Nayaband, a project created and led by Nayaban Jean, which began its journey in 2005 in Gran Canaria, although it would be necessary to go much further back to find its roots in his native Senegal. His proposal includes intermingled sounds and rhythms, but with a common denominator, which is none other than traditional African music. In his songs we find reggae, dub, blues and even rock, but always sifted with his own rhythms such as mbalax, soukonss or beugeurebo.
The live performance of Nayaband is a clear commitment to direct transmission of that way of musically flowing, from the intimacy of Nayabane Jean's voice and guitar to the fanfare of Afro or Jamaican winds, to the solidity of the funk base or in the middle times of reggae, and all with a common thread or nexus that makes his pieces work with total naturalness. With a band composed of bass, guitars, drums, piano, voice, choirs, winds (trumpet and trombone) and African percussion, Nayaband makes the fusion and mixing of rhythms and sounds have a true sense of miscegenation and multicultural experience, as life itself in this archipelago, with its very clear and assumed influences.
In addition to Nayaband, this new cycle includes performances by Anna Paula (Brazil) on November 15; by rapper Dizzy Dros (Morocco) on November 29; by Ghanaian Rasta Glover on December 6; from the Japanese Morimoto Sisters on December 13; and the Senegalese group Baba Sall on December 20, artists residing in the Canary Islands.