Navas: "We have fought to the end"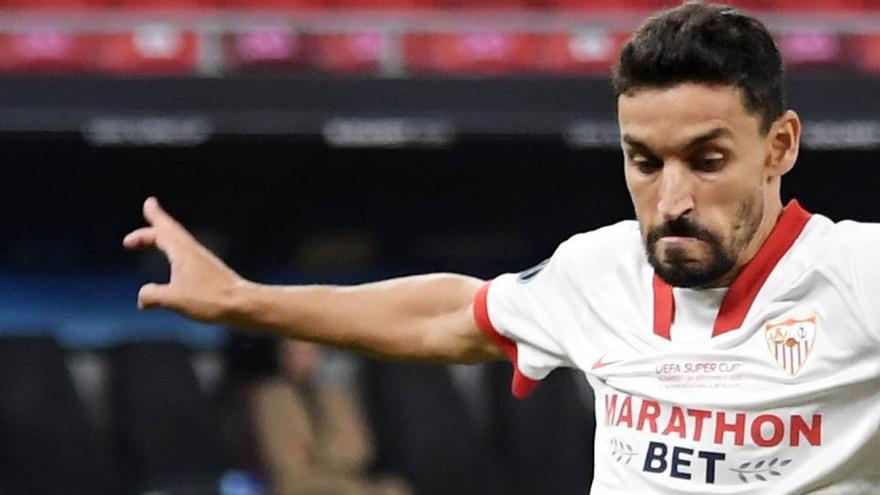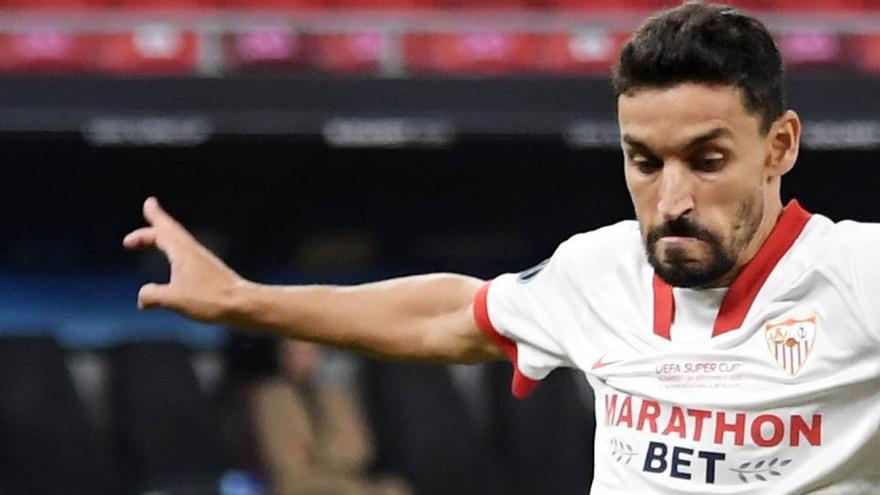 He Sevilla FC captain Jesús Navas regretted the defeat suffered against the Sevilla FCJesus NavasBayern Munich in the European Super Cup (2-1) and assured that it was "a shame" because they fought "until the end" when Javi Martínez decided the final with a header after 104 minutes of the game.
"It was a highly contested match and we had our options. They have made the second goal and it has been decided for this. It has been very even, "Navas said in statements to Movistar." Now you have to get up, you have not been able to but, but we had opportunities, "he recalled.
Asked about En-Nesyri's plays, especially what he had four minutes to go, the right-back said that it could have been "the play of the match." "There was little time left, but you have to stay with that job, it has been very good. It was a shame, we fought until the end, "he said.
"Our attitude has been good and after the second goal we have tried but it could not be," concluded Navas, who was "very happy" for the Sevilla fans who were able to "see a game live again" when traveling to Budapest . "The pity is that we have not achieved a victory", he finished.