Navantia's current order book exceeds 8,200 million euros, according to its president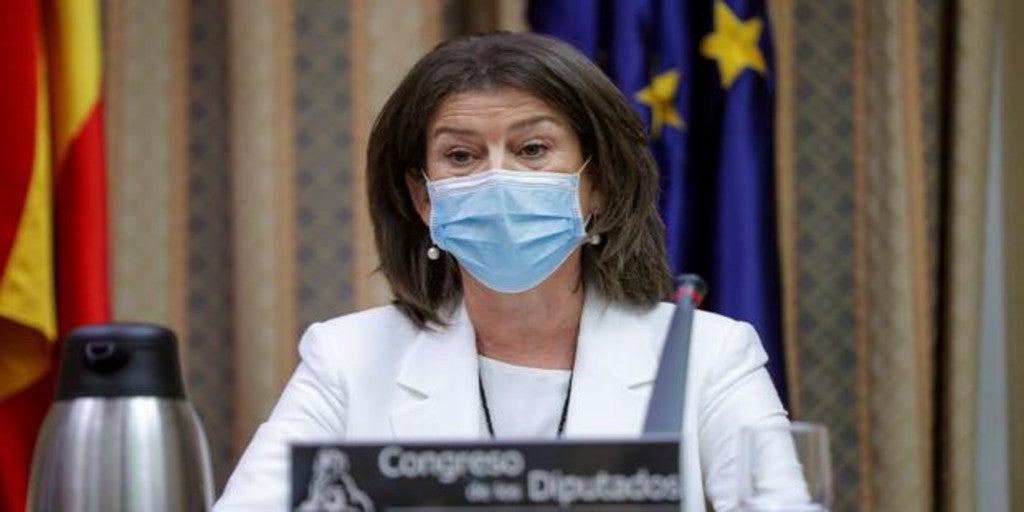 Madrid
Updated:
save

The president of the public company Navantia, Susana Sarriá, has appeared this afternoon in the Congress Industry committee, in which she said that the current workload of the company in all its centers is 8,262 million euros.
Sarriá explained that five corvettes and offshore wind platforms are being built in the Cádiz bay shipyards. In Rota the maintenance of the US destroyers is carried out and in Cartagena the S-80 program is being developed for the construction of four submarines for the Spanish Navy, as well as the fifth large hull of the S-71 Galerna. And in the Ferrol estuary, work is being done on the F-110 program, the construction of five modern frigates for the Spanish Navy, as well as two ships for Australia.
The president of Navantia has stated that the group is opting for new orders, such as frigates for Singapore and submarines for India.
For all this, Susana Sarriá has stressed that the workload in all centers and employment is guaranteed. In this sense, she recalled that although those over 61 will leave the group, more than 1,300 workers will join, especially juniors.
De Sarriá has indicated that the crisis for the maritime construction industry in Europe will be intense during this year and 2021 due to the lack of orders and also due to the re-planning of military naval programs due to budget readjustments and the fall in orders from the Middle East, countries that they have suffered from the collapse of oil prices.