Navantia delivers 523 3D printed facial displays to Andalusian healthcare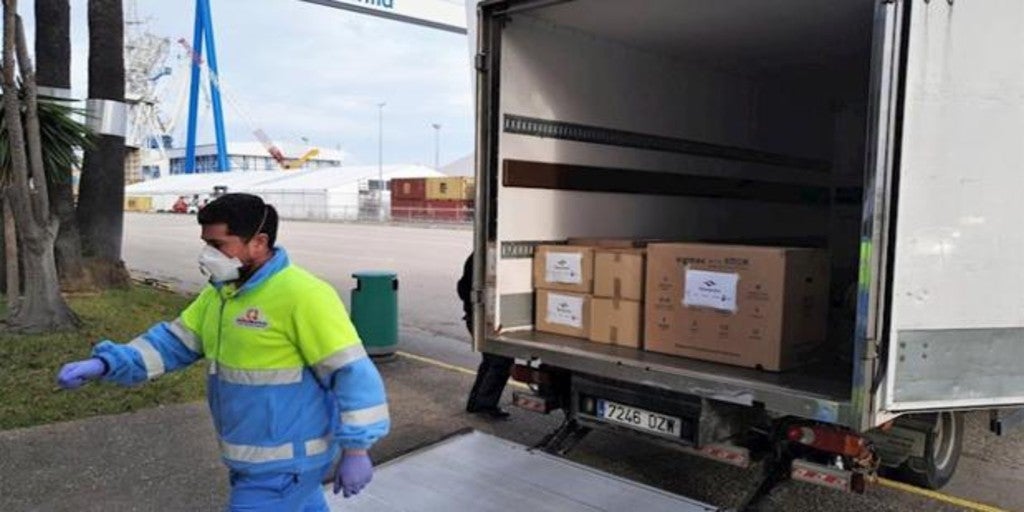 Madrid
Updated:
save

The public shipbuilding group Navantia has delivered to the Andalusian Health Service (SAS) the first batch of anti-splash face protection screens made by 3D printing by this company in collaboration with the University of Cádiz, the Spanish Navy, and the companies Surcontrol, Altran and Wdtech.
This material, manufactured in the Navantia additive manufacturing center of excellence located in the Puerto Real shipyard (Cádiz), has been delivered to the medical services of this workplace by the corporate director of the Navantia medical area, Manuel Delgado.
Specifically, the delivery has been made up of 523 anti-splash face shields. To do this, a team of Navantia personnel works to maintain an uninterrupted production rate of 24 hours a day, seven days a week.
This center is working on the design of new product prototypes that they can help health personnel in the difficult situation in which the country finds itself.
This action by Navantia has been possible thanks to the installation of 25 new 3D printers in the center, which have been acquired and put into operation in record time, and which are added to the previously existing equipment in this reference center.
From now on, Navantia will make available to the Sepi group the face protection screens that are manufactured in order to be distributed according to the needs of the hospital network.