Naturgy's profit soars 44.9% due to the compensation for Unión Fenosa Gas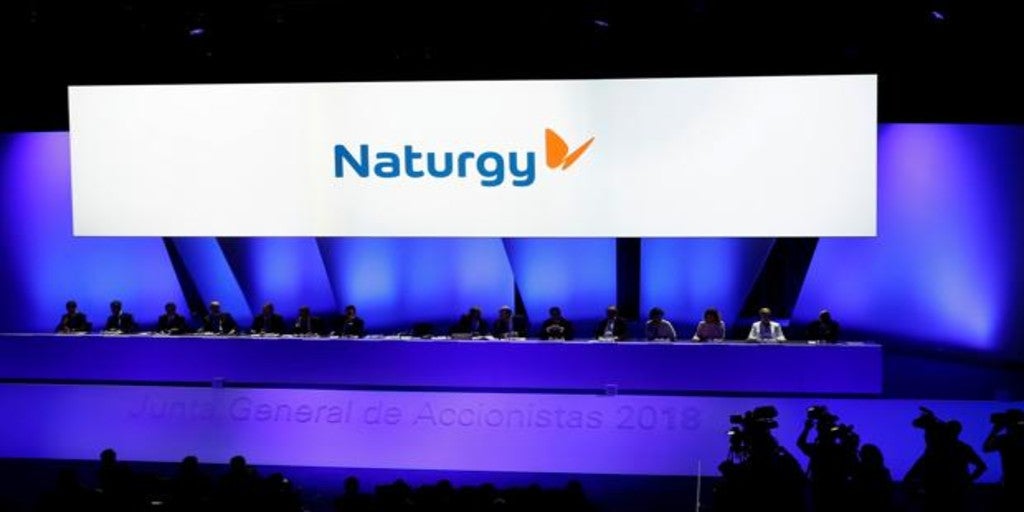 Madrid
Updated:
Keep

Naturgy has obtained a net profit of 484 million euros in the first half of the year, which represents an increase of 44.9% compared to the same period of the previous year, the company reported.
A behavior that the company has attributed to the closing in March of the agreement to amicably resolve the disputes affecting Unión Fenosa Gas (UFG) since 2012, by receiving the cash payment of some $ 600 million, as well as most of the assets outside Egypt -excluding UFG's commercial activities in Spain-, which had a non-ordinary positive impact of 103 million euros.
The group's ordinary net profit has reached 557 million euros as of June, 17% higher than the same period of the previous year, but 20% less compared to the first half of 2019.
Gross operating profit (Ebitda) has reached 1,678 million euros at the end of the first semester, with a fall of 3.8% compared to the first six months of 2020.
The investments of the energy company chaired by Francisco Reynés, on which the Australian fund IFM announced a partial voluntary takeover bid to acquire up to 22.79% of its capital last January, amounting to 439 million euros in the period, with a decrease of 20.5% compared to the same period of the previous year.
For its part, the group's net debt as of June 30 was 13,611 million euros, in line with the closing debt levels of 2020 and after the payment of 611 million dividend on March 17 corresponding to the 2020 complementary dividend. Current indebtedness does not include pre-tax cash flows of 2,570 million euros after the sale of CGE Chile.
The Net financial debt / Ebitda ratio of the company at the end of the first half was 4.0 times, compared to 3.9 times as of December 31, 2020.
Presentation of the new strategic plan
Naturgy will present this Wednesday its new strategic plan 2021-2025, after it was postponed in February by IFM's offer, with which it will give the pillars to embark on the next stage of its transformation, which will focus on the industrial growth aligned with the energy transition and being a top-tier operator, while placing environmental, social and governance criteria at the center of the company's vision.
The energy company has indicated that the improvement in the economic outlook and the gradual decrease of Covid-19 «allow the visibility needed to update the roadmap company strategy and key priorities for the future ". As part of this new 'roadmap', the group has also approved the first interim dividend of the year 2021, for an amount of 0.30 euros per share payable in cash on August 4, 2021.