Naturgy's layoff plan will not distinguish between the ages of workers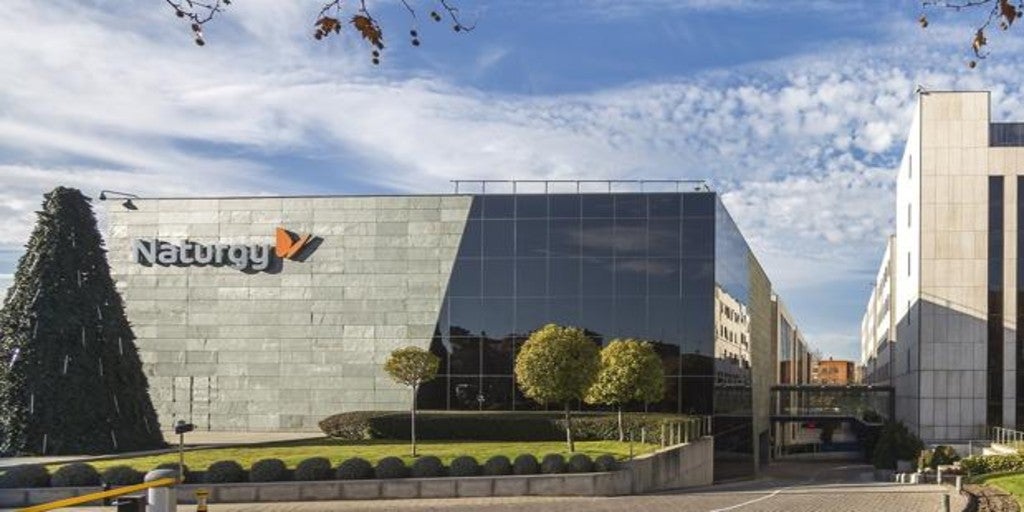 Madrid
Updated:
Keep

The Naturgy management and the unions have decided today to extend the layoff plan presented last Wednesday to workers under the age of 55, since the first proposal only affected those over that age.
As ABC has learned from sources familiar with the negotiations, very little progress was made at the meeting this morning, although the aforementioned possibility has been opened that any employee of the company can benefit from the plan that would reduce the current workforce by about 1,000 jobs (4,700 employees in Spain).
The company has justified this non-traumatic adjustment due to the evolution of the energy sector (decarbonisation, energy transition, greater competition …), as well as efficiency and digitization criteria.
From the company chaired by Francisco Reynés, they indicate that the will of the group «has always been the negotiation with the staff and has been and is at all times ready for dialogue and collaboration with union representation.
Naturgy, whose main shareholders are Criteria Caixa, CVC and GIP and is immersed in a partial bid launched by the Australian fund IFM to take up to 22.69% of its capital.
The next meeting between both parties will be held on the 31st of this month.