Naturgy's board turns its back on the IFM takeover bid and unanimously approves the new strategic plan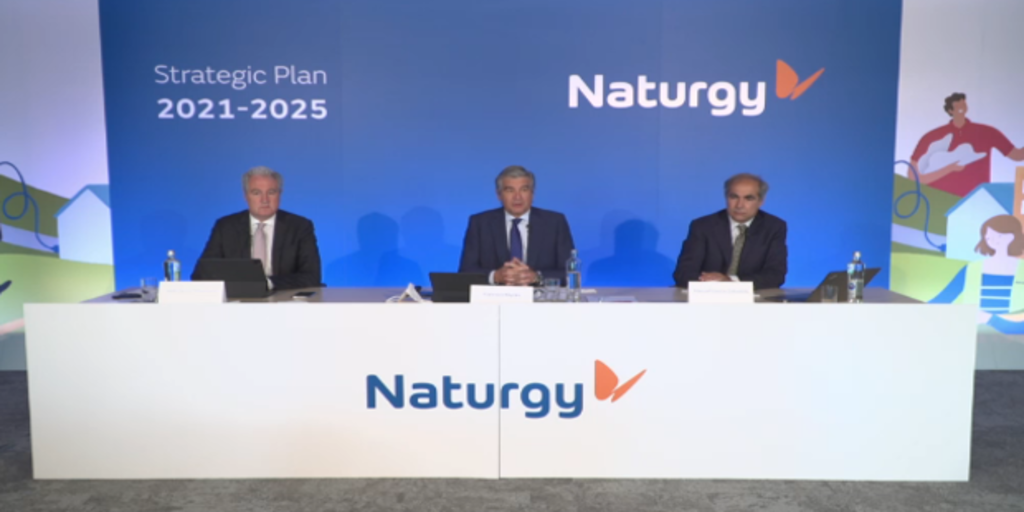 Madrid
Updated:
Keep

The president of Naturgy, Francisco Reynés, has justified the presentation of the new Strategic Plan 2021-2025 when the bid presented by the Australian IFM on up to 22.7% of the capital in which has not yet been resolved. «The company cannot stand still, it needs a plan to undertake the investments and continue to grow ».
After remembering that this opa "It is lawful, but not requested", stressed that the plan was approved yesterday unanimously by the board of directors "in which 67% of the capital is represented." At this point, the secretary of the board, Manuel García Cobaleda, has pointed out that the company has not taken any action contrary to the development of the takeover bid and has insisted that the company "cannot be paralyzed, as it would even harm IFM's interests" . He also said that all offers are desirable to shareholders.
Remember that main shareholders of Naturgy are CriteriaCaixa (26%), the Rioja funds (20.7%) and GIP (20.6%) and the Algerian Sonatrach (4.1%).
Regarding the Strategic Plan, it should be noted that Naturgy will invest about 14,000 million euros in the period 2021-2025 to face its commitment to renewables. In addition, the group plans to distribute some 5.9 billion euros in dividends among its shareholders in the period.
In this way, the energy company will cut the remuneration to the shareholder with respect to its previous plan, leaving the dividend for this period 2021-2025 at a 'pay out' of 85%, compared to the 120% that it represented in the previous one for the 2018 period -2022. Specifically, part of a base dividend of 1.20 euros per share, a policy to be reviewed in 2023.
Of these total investments of 14,000 million euros, 8,700 million will be allocated to renewables and another 4,100 million euros to networks, always in "stable" geographies, as its president, Francisco Reynés, has underlined.
The group will increase your installed power from 4.6 gigawatts (GW) in 2020 to 14 GW in 2025. More than half of this increase, 5.2 GW, would be in Europe, especially in Spain.