Naturgy will be divided into two companies, one for regulated businesses and the other for liberalized ones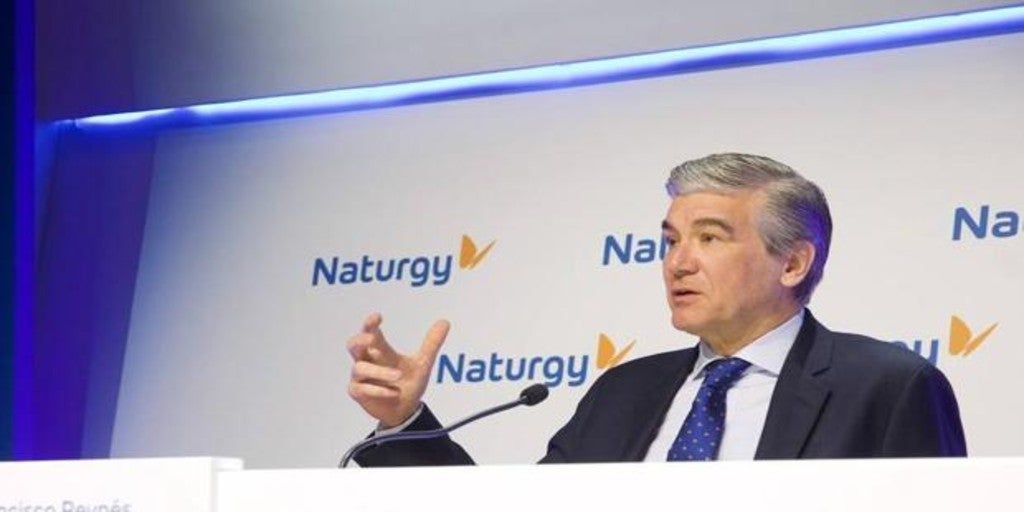 Madrid
Updated:
Keep

Naturgy will carry out a deep restructuring of the company this year that will end with its division into two companies: one for its liberalized businesses (generation and marketing) and another for regulated businesses (transport and distribution), as explained this afternoon by the group's president, Francisco Reynés.
This operation, called 'Gemini', It will be finished by the end of this year and will have no impact on employment at the current company. Each of the companies will assume its part of the current debt of the group (12,800 million euros at the end of 2021). Naturgy shareholders will receive the same number of shares of the new company.
Reynés has explained that 'Gemini' was born in the steering committee of the company and was subsequently approved unanimously by the board of directors on February 1, when the representative of IFM, who has today taken possession of his position.
Likewise, Criteria has increased its representatives on the board from two to three.
"The company is not going to be divided up nor are assets going to be sold", Reynés underlined. It is a commercial split, where the new company will have its own NIF. «We trust that the sum of the stock market valuation of both companies is at least that of the current Naturgy.
The chairman of the group has stated that the name of the new company or where it will be based and that it will be the shareholders who will decide on this project at an upcoming extraordinary shareholders' meeting.