Naturgy suffers on the stock market after the end of the IFM takeover bid and leaves more than 1.5%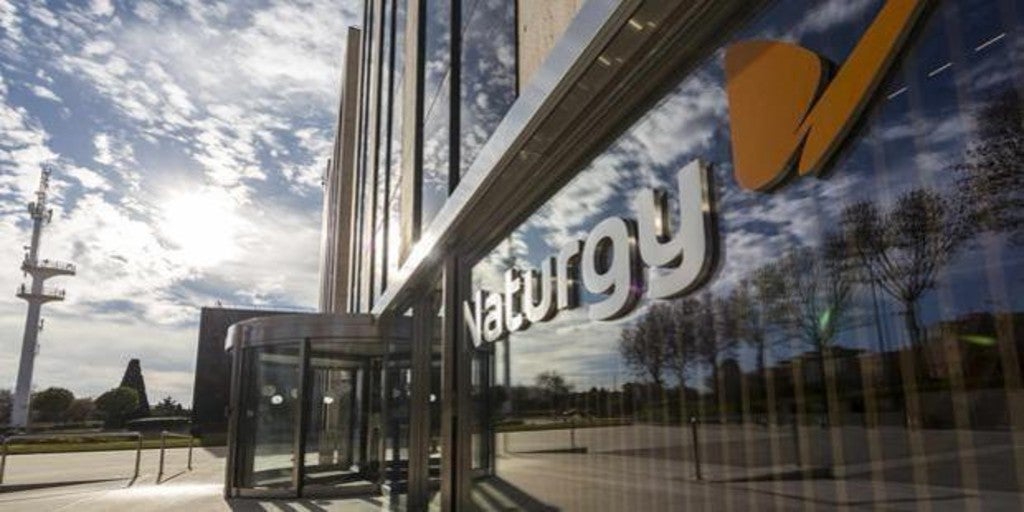 Madrid
Updated:
Keep

The end of the IFM takeover bid is taking its toll on the price of
Naturgy. The energy company yields more than 1%, to around 21.6 euros per share, after the effect of the offer of the Auestralian fund on the company has dissipated. A fall that, according to analysts, will widen throughout the day.
All this in the first session after the end of the acceptance period for the IFM takeover bid. Until Friday, any shareholder who wished could join the fund offer, which has caused the company to have its own evolution on the stock market in recent months, away from the rest of the sector.
The result of the takeover bid will not be known until October 15, but in the Australian fund they maintain the confidence that their takeover will be victorious.
IFM already explained last week that it maintains "very good feelings" regarding the progress of the partial takeover bid for Naturgy and aims to reach the high range of 22.7% that had been set, after not raising the offer price (22 , 07 euros per share) or the acceptance period thereof. Of course, the fund will discard the offer if it does not reach 17% of the share capital.
"The feelings we have about the progress of the takeover bid are very positive," Jaime Siles, vice president of IFM Investors, told Europa Press last week, explaining that there has been no counter offer on the table.
As reported by ABC, although the Naturgy board of directors considers that
the price of the takeover bid (22.07 euros) is "reasonable", announced on September 17 that the directors holding shares, including the president of the group, Francisco Reynés, as well as thirty executives will not attend the offer. In total, these executives represent 75% of the group's capital.