Naturgy studies to buy from Cepsa its participation in the submarine pipeline that connects Algeria with Spain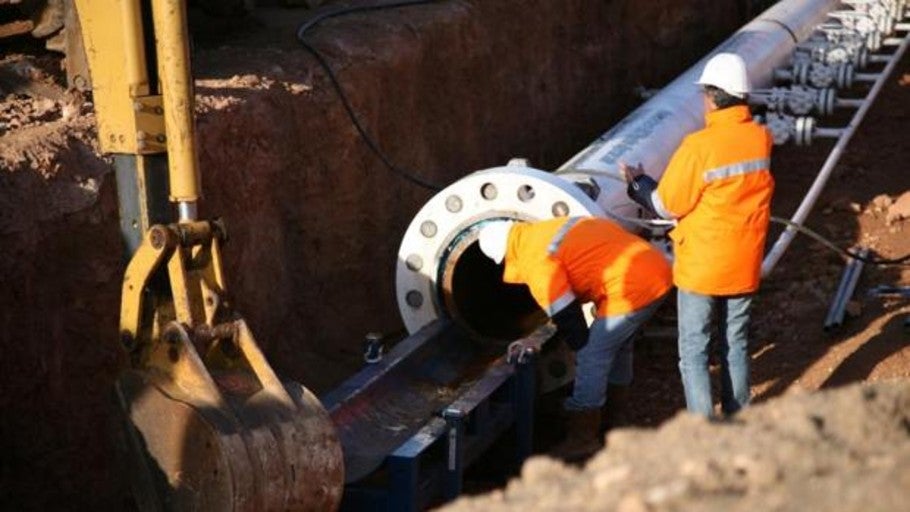 BARCELONAUpdated:
The energy multinational Naturgy is immersed in the last leg of the negotiations to buy its participation in Medgaz from Cepsa, the natural gas submarine pipeline that connects Algeria and Spain, according to sources close to the operation.
With the acquisition of Cepsa's stake, which has 42% of Medgaz, Naturgy aims to substantially increase its presence in the capital of the pipeline, which is now 15%.
The same sources have told Efe that the operation "is progressing well" and that it could be closed within three to four months if the negotiations are not distorted, given the complexity of conversations that are taking place in four bands.
Currently, Naturgy has 15% of the capital of the gas pipeline, compared to 42% of Cepsa and 43% of the Algerian Sonatrach.
Naturgy, Sonatrach, a new partner and Cepsa participate in the negotiations, according to La Vanguardia, who says that the company chaired by Francisco Reynés will not exceed the participation of the Algerian and that the new shareholder would serve to balance forces between the other two.
Before suspending its IPO, Cepsa had valued its participation in Medgaz at around 500 million euros. Sonatrach is also a shareholder of Naturgy, of which it has 3.85%.
When the operation is closed, it will be the first major purchase transaction carried out by Naturgy under the baton of Reynés.