Naturgy sells its electricity grids business in Chile for 2,600 million to the Chinese SGI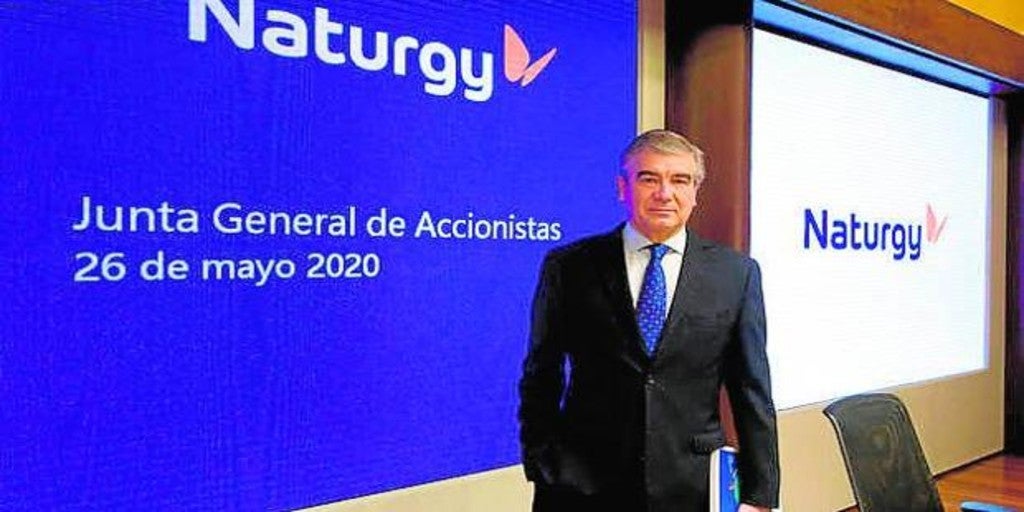 Madrid
Updated:
Keep

Naturgy has concluded this Tuesday the sale of its electricity grids business in Chile to the Chinese state company State Grid International Development Limited (SGI) for 2.6 billion euros, after successfully completing the takeover bid launched by the Asian firm as the necessary and last step to finalize the sale operation.
In the middle of November 2020 both companies announced an agreement for the sale of the 96.04% stake that Naturgy had in the General Electricity Company (CGE).
During these months, the operation has obtained the relevant regulatory approvals, as well as the necessary authorizations from the competition supervisory bodies in Chile, until the launch of the tender offer by SGI at the end of last June.
Naturgy Chairman Francisco Reynés explained that "the closing of this operation allows us to crystallize value, as well as to place ourselves in a balance strength position to be more ambitious in our commitment to renewables and face better prepared the challenges of the sector and the energy transition ". After the takeover bid, the operation is formalized and Naturgy completely closes the sale of its Chilean electricity grids business. The operation values ​​100% of CGE's equity at more than 2,700 million euros.