Naturgy rises more than 6% in the Stock Market after selling its business in Chile for 2,570 million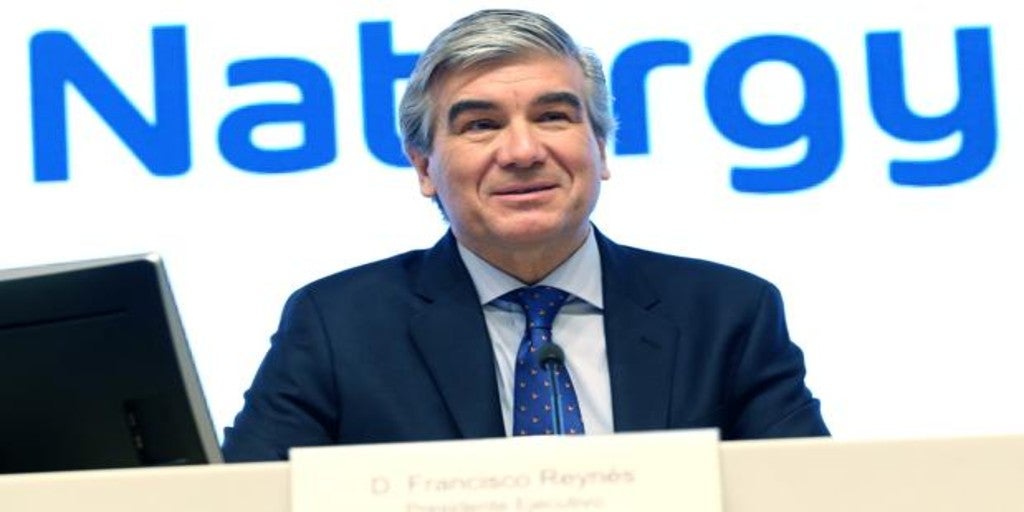 Madrid
Updated:
save

Naturgy has reached an agreement with the state company China State Grid International Development Limited (SGID) to sell its stake (96.04%) in the Compañía General de Electricidad (CGE) of Chile for 2,570 million euros, as reported today the Spanish group. Naturgy's shares were up 6.3% in the early afternoon.
In financial terms, the transaction involves valuing 100% of CGE at 4,312 million euros. Additionally, the operation is expected to generate capital gains of around 400 million euros, before taxes.
This operation, in which the buying party has had the advice of Banco Santander and BBVA, will mean a reduction in Naturgy's consolidated net debt of approximately 4,000 million euros, providing the company with significant financial capacity to address opportunities for growth linked to the energy transition, always ensuring the creation of value.
For Naturgy, "after a first stage focused on optimizing its operations, this transaction involves starting a second phase focused on transforming the group through the rotation of its assets."
The company chaired by Francisco Reynes emphasizes that "it monetizes the value of an investment made in 2014 and crystallizes an important value that from the start will have meant a return of more than 13% net per year, in euros. Likewise, the contribution to Ebitda of Europe and the rest of the world, excluding Latin America, increases to 66%, from 61%, at the end of the third quarter of 2020 ".
"The agreement reached today allows us to move decisively forward in our transformation and represents an important first step towards our asset rotation objectives that will allow us to be more ambitious in our investment and growth plans. We want to be a leading company in the energy transition at a global level and this operation provides us with strategic flexibility and greater financial capacity to grow ", explained Francisco Reynés.