Naturgy proposes an adjustment of about 1,000 jobs in Spain, 18% of its workforce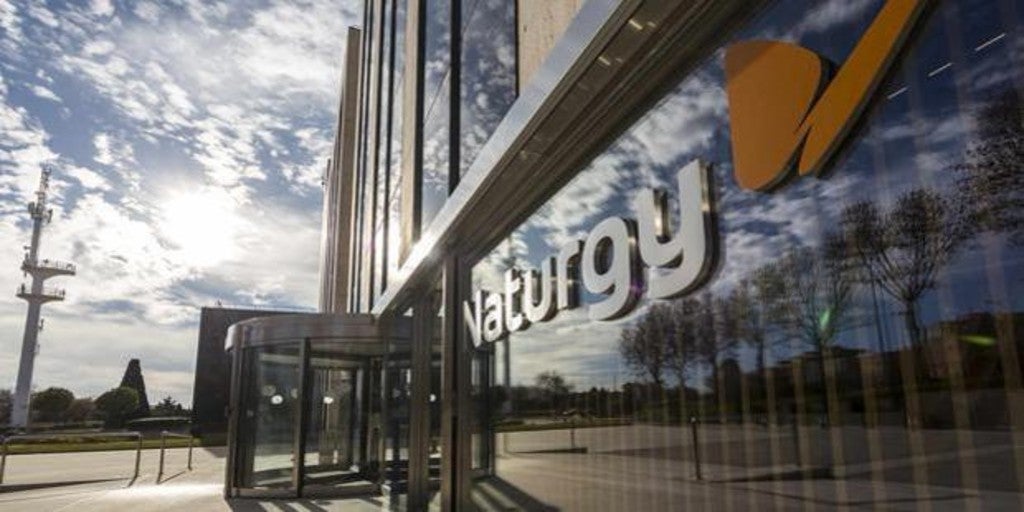 MADRID
Updated:
Keep

Naturgy has raised the unions an adjustment of about 1,000 jobs in Spain, around 18% of its workforce in the country, through incentivized and voluntary leave, according to company sources confirmed to Europa Press. This proposal, which has been raised by the group's management At the beginning of the negotiations with the unions, it contemplates the voluntary nature of the resignations, for which Naturgy will offer to accept the terminations in an agreed manner.
Specifically, the energy company has proposed the separation of these personnel in Spain, taking into account the evolution of the energy sector (decarbonisation, energy transition, greater competition …), as well as efficiency and digitization criteria.
The same company sources indicated that the will of the group "has always been to negotiate with the workforce and it has been and is at all times ready for dialogue and collaboration with union representation."
Naturgy, whose main shareholders are Criteria Caixa, CVC and GIP and is immersed in a partial takeover bid Launched by the Australian fund IFM to take up to 22.69% of its capital, it has a workforce of about 5,400 employees in Spain.
The global workforce of the energy company amounted, at the end of 2020, to about 10,540 employees, after having already been curtailed in recent years through various agreed exit plans.
Of this total group workforce at the end of last year, some 5,318 employees corresponded to Spain, 27.5% of them over 50 years of age, according to data from the company's Sustainability Report and Non-Financial Information Status.