Naturgy paralyzes its investments in networks for the proposal of the CNMC | Economy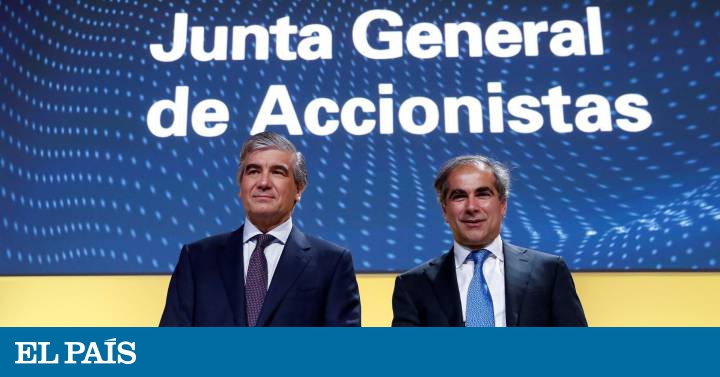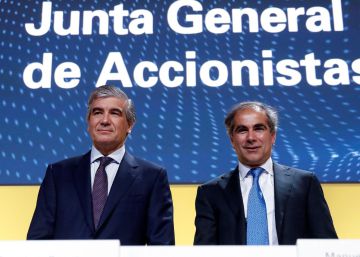 Naturgy has temporarily paralyzed investments in the expansion of gas networks of its subsidiary Nedgia. The decision is a reaction to the proposal of the National Commission of Markets and Competition (CNMC) to reduce withdrawals for the transport of electricity and gas, which involves a cut of 7% and 17.8%, respectively.
The company ensures that, due to prudence, it has decided to stop its plans and that it will make the investment and spending policy subject to the new regulatory environment that remains in the definitive circulars, whose entry into force must be on January 1, 2020.
The company chaired by Francisco Reynés will, however, make a first qualitative assessment (not quantitative) of the proposals of the CNMC on July 24 during its presentation of the semi-annual results. At this time, the management team and the board of directors are working on the analysis of the proposal of the CNMC in order to understand all its implications and maximize value.
Once you have more regulatory visibility, Naturgy will make all the necessary decisions in this regard. The only known data so far is the draft circular, so this situation will be maintained as long as the allegations are not dealt with and the impacts of the same that imply a change of conditions materialize.
Sources close to Naturgy assure that the Strategic Plan 2018-2022, which has planned investments of 2,000 million euros in total, remains fully effective and that investments in maintenance and security will remain active.
(tagsToTranslate) naturgy (t) paralyze (t) investment (t) network (t) proposal (t) cnmc (t) company (t) subject (t) approach (t) new environment (t) regulatory (t) remain ( t) circular (t) ls (t) application



Source link