Naturgy paralyzes its investments in gas distribution by the brutal cut of the CNMC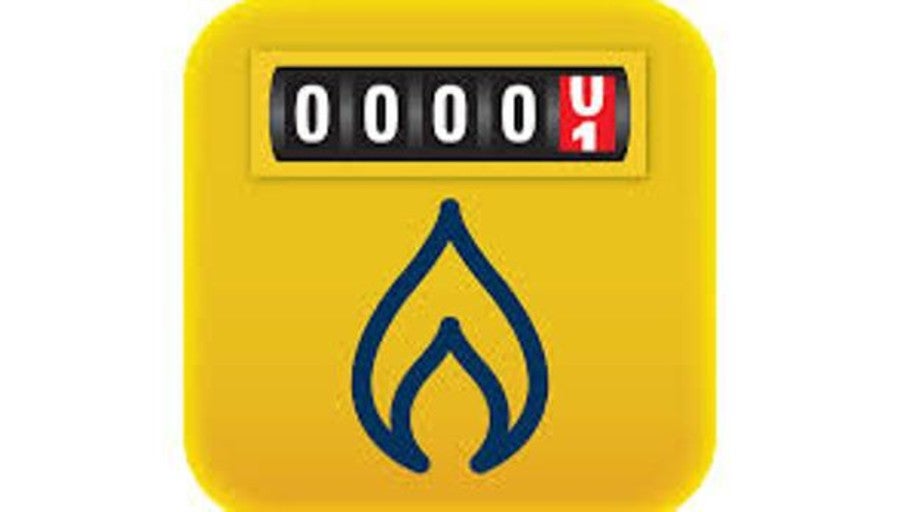 MadridUpdated:
Naturgy has temporarily paralyzed the investments of its gas distribution subsidiary Nedgito even analyze the effect of the circulars presented by the National Commission of the Markets and the Competition (CNMC) in which it proposes a cut in the distribution and transportation of gas of 17.8% and 21.8%, respectively, in the period 2021-2026.
The company, which on Wednesday communicated its decision to the workers' representatives, affirms to act for prudence. These investments could be around 100 million euros, according to industry sources.
Naturgy has explained to the unions that the decision to stop all investments and activities associated with growth and investment is justified by the brutal regulatory change established by the superregulator in his draft of circulars in the transport and distribution of gas.
In his opinion, this new scenario involves retroactively changing the tax base of the remuneration model, by including the regulated assets of the past in the equation, which is a penalty for the company's income, reports Ep.
The power company presided over by Francisco Reynés will thus temporarily paralyze the investments of its subsidiary Nedgia while analyzing in depth the impact of the circulars presented by the agency, currently in the period of consultations until August 9.
Once you have more regulatory visibility, Naturgy will make all the necessary decisions in this regard. The only known data so far is the draft circular, so that this situation will be maintained as long as the allegations are not worked on and the impacts of the same that imply a change of conditions materialize, according to sources close to the company.
Naturgy will communicate to the market on July 24, on the occasion of the presentation of its first half results, the impact it expects this measure to have on its accounts.
In any case, The company maintains the goals established in its strategic plan unalterable in terms of dividend, debt reduction and Ebitda.
Company sources indicated that despite the temporary pause in Nedgia's investments, investments in everything related to the maintenance and security of the networks will remain active.
Nedgia, controlled by Naturgy, it is also owned by Allianz and the Canadian Pension Fund CPPIB.
. (tagsToTranslate) naturgy (t) paralyzes (t) investments



Source link