Naturgy increases its profit by 15% to 557 million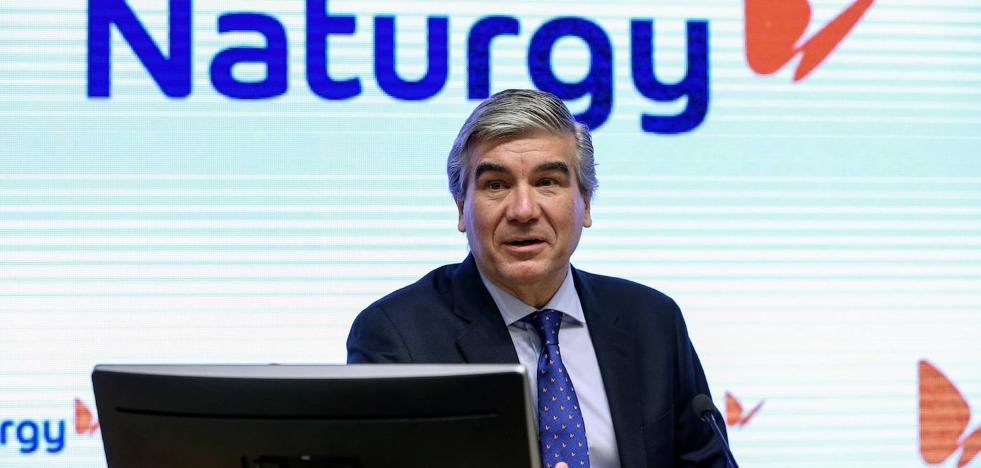 The electricity company obtains more profits despite the impact of a contrary sentence in Argentina for which it has estimated that it can pay more than 300 million
Naturgy obtained a net profit in the first half of the year of 557 million euros, which represents an increase of 15.1% compared to last year, as reported by the company to the National Securities Market Commission (CNMV) on Thursday. And that the Spanish electricity company has taken into account a contrary court ruling in Argentina, for which it estimates that it could have to pay up to 312 million depending on the ruling received in the first instance.
The effect of this ruling translates into a negative direct impact of 126 million on its net profits because Naturgy's stake in Metrogas is 55.6%. In its statement, Naturgy explains that they have had to provision according to a criterion of "maximum prudence".
In fact, Naturgy had scheduled the presentation of results for last Friday, August 5, but a sentence notified that same day forced it to delay the publication of its semi-annual accounts. The sentence is linked to the conflict that its investee Metrogas maintains open due to the cessation of shipments of Argentine natural gas to Chile since 2009. And while the company appeals the ruling, Naturgy has preferred to incorporate the possible effects that the confirmation of the sentence would have as a non-ordinary provision in its semi-annual accounts.
The good performance of the wholesale gas business at an international level has meant that the company's results have advanced positively from January to June, despite the current volatility of the market. "In a context of extreme volatility, it is our objective to continue working to provide citizens and companies with the best conditions for access to energy," said the Executive Chairman of Naturgy, Francisco Reynés.
Ordinary profit has grown by 28% to 717 million euros. For its part, net sales reached a volume of 16,737 million, 83% higher than the same period a year ago, with a gross operating result (Ebitda) of 2,047 million euros, 22% more.
In the Spanish market, the growth in electricity distribution network activity offset the drop in gas distribution due to lower gas demand, as well as the negative impact that the gradual decrease in gas distribution remuneration has had on the company for the 2021-2026 regulatory framework.