Naturgy improves its results due to capital gains from businesses in Chile and Egypt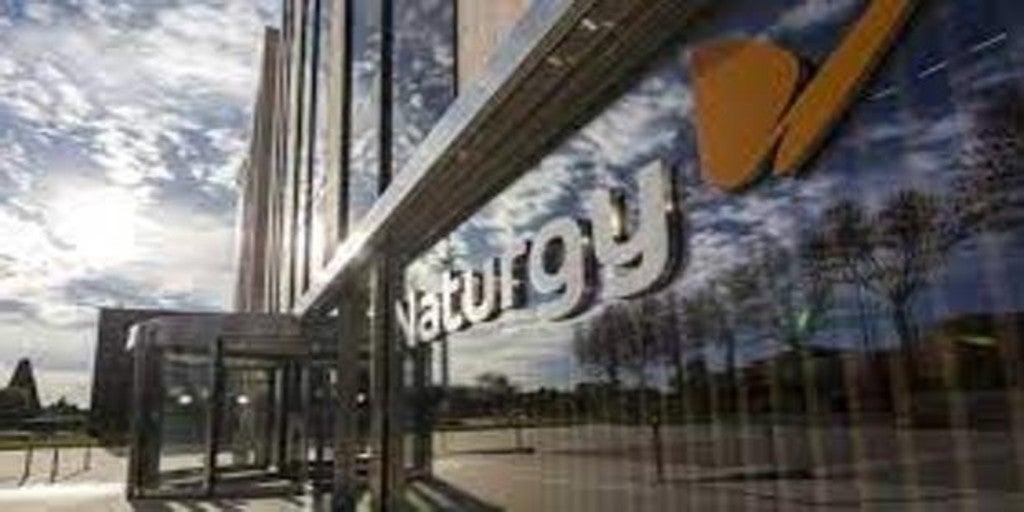 Madrid
Updated:
Keep

Naturgy obtained until September a net profit of 777 million euros, 58.6% more, which includes net capital gains of 187 million euros, generated by the divestments of the electricity business in Chile and the stake in Unión Fenosa Gas in Egypt.
The ebitda reported in the period was 2,560 million euros, in line with the result of the same period in 2020 and 17% lower than in 2019, "without recovering the levels prior to the pandemic." The ordinary ebitda was 2,990 million, 6% higher than in 2020 and 6% lower than in 2019.
By business area, 40% of ebitda corresponds to networks in Spain, 20% to networks in Latin America, 25% to energy management, 8% to commercialization and 7% to renewables.
Despite the volatility of the international energy context, "the company plans to close the financial year 2021 with an EBITDA of between 3,800 and 3,900 million euros."
Net debt As of September, it was 11,400 million euros, 16% lower than the end of 2020. Investments totaled 900 million euros, mainly focused on the renewable generation and energy distribution network infrastructure businesses.
Regarding the security of gas supply in Algeria, Naturgy confirms that the expansion of the capacity of the Medgaz gas pipeline (co-managed by Sonatrach and Naturgy) will be operational by the end of this year, which will allow it to continue supplying its customers with gas. competitive. The end of the concession of the Maghreb gas pipeline "will therefore not affect the security of supply."