Naturgy earns 557 million in the first half of the year and shoots up its investments in networks by 64%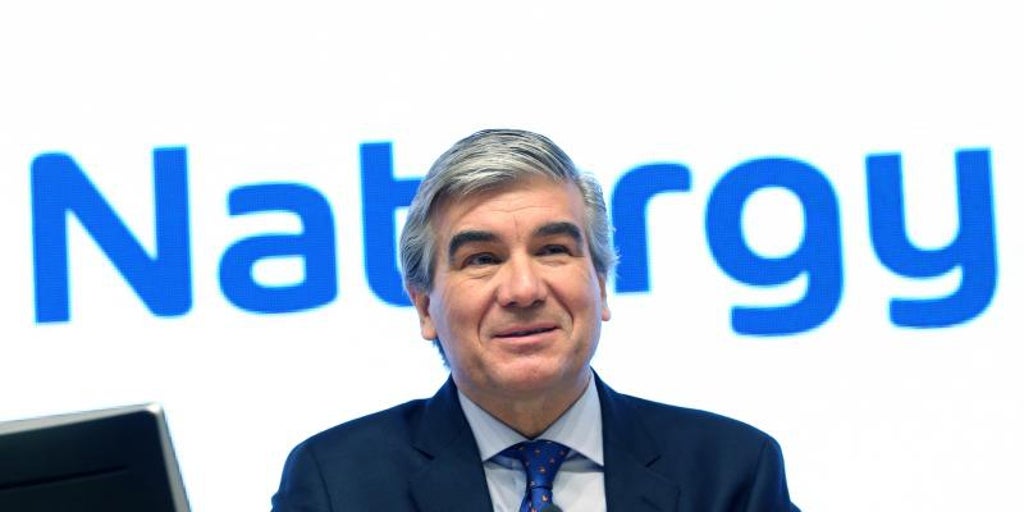 This feature is for subscribers only
subscribe

Naturgy, the former Gas Natural, earned 557 million euros in the first six months of the year and increased its profit by 15% despite the negative impact of a court ruling in Argentina, which has forced it to provision 126 million euros, according to collected in the accounts corresponding to the first quarter deposited this Thursday at the CNMV, whose presentation was delayed on August 5.
The company's net turnover in this period reached 16,737 million euros, 83% more than in the same period last year, while the gross operating profit (Ebitda) improved by 22%, to 2,047 million euros .
The company shot up its investments by 64% in the first six months of the year, reaching 721 million euros. These have been channeled above all to promote its renewable facilities in Spain, Australia and Latin America, and to improve the gas and electricity distribution networks both in Latin America and locally. The increase in Naturgy's investment effort did not prevent the company from reducing its net debt by 7% in the period, which fell below 12,000 million (11,976 million).
Naturgy announced that on August 18 it will distribute a dividend of 0.3 euros per share. The company's share price fell by 1.5% at the close of the market.
See comments (0)
Report a bug
This feature is for subscribers only
subscribe