Naturgy delays the presentation of results until Thursday due to an unfavorable ruling in Argentina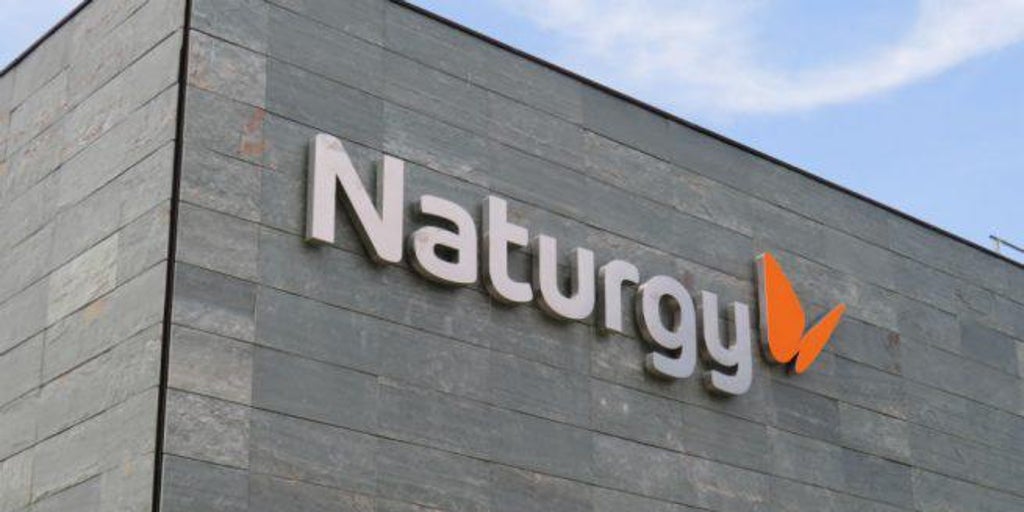 Naturgy planned to publish this Friday the results of the first half of this year ECONOMY
economy
The energy company will reformulate its accounts for the first half of the year to include the impact of the court ruling against the investee company Metrogas
Updated at 5:23 p.m.
Investors will have to wait until next Thursday to know the results of Naturgy's first semester, as reported by the energy company in a relevant fact sent this afternoon to the National Securities Market Commission (CNMV). In it, the company explained that the reason for this sudden change of plans is a court ruling known this morning in Argentina against the investee Metrogas. This company based in Chile, which Naturgy controls 55.6%, has been sentenced to pay invoices plus costs and interest to Transportadora de Gas del Norte, SA (TGN).
This dispute has its origin in the energy crisis between Argentina and Chile that began in 2009 when the former stopped supplying gas to the latter country. Specifically, despite the fact that the ruling is in the first instance and can be appealed, the energy company has pointed out that the impact of this court ruling should be included in the results of the first half of the year.
In this sense, from Naturgy, they have announced that "in the next few days" they will make a detailed analysis and recalled, in a first estimate, that the impact of the decision of the Argentine courts will be "limited". Similarly, Metrogas will launch as many legal actions as necessary to defend its interests and has already announced that the sentence will be appealed.
Report a bug