Naturgy calls for a regulation "stable, with reasonable profitability and without cards up its sleeve"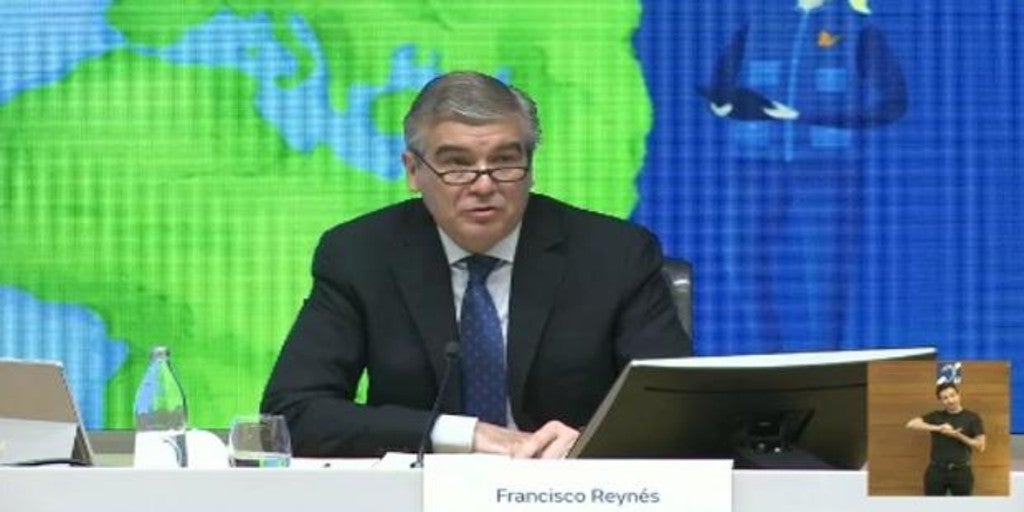 Madrid
Updated:
save

Naturgy's president, Francisco Reynés, today called for a "stable" regulatory framework for the sector, "that recognizes a reasonable return, according to the level of risk of the investment, with transparency and with no cards up its sleeve."
Reynés has made these statements during his speech at the shareholders meeting that the company held this morning telematically from the auditorium of its headquarters in Madrid.
Naturgy's president has said that "we cannot be happy" about the company's price in 2019, despite the fact that it rose 6% in the year, due to the strong impact they had on its evolution "rumors about the new regulation" in the second semester of the year.
Reynés stressed that the company "has to reduce the risk profile" of the company and has dividend policy confirmed of the group, as well as that in 2020 the objectives set for 2022 will be achieved. He also recalled that during the past year the company paid 920 million euros in taxes and tributes.
In the first months of this year, the group's results are being affected by the crisis, with "unprecedented" price falls of crude oil, gas and electricity, as well as the depreciation of the currencies in the Ibero-American countries where it is present and the new CNMC regulation.
Finally, he made public appointments Pedro Larrea as the new head of energy and network management; Jorge Barreda for renewables, innovation and new businesses, and Carlos Vecino for retail marketing.
Reynés began his speech by giving the condolences to all those who have been affected by the coronavirus and thanked the work of the company's workers.