Naturgy and the unions agree to reduce the planned casualties from 1,000 to 700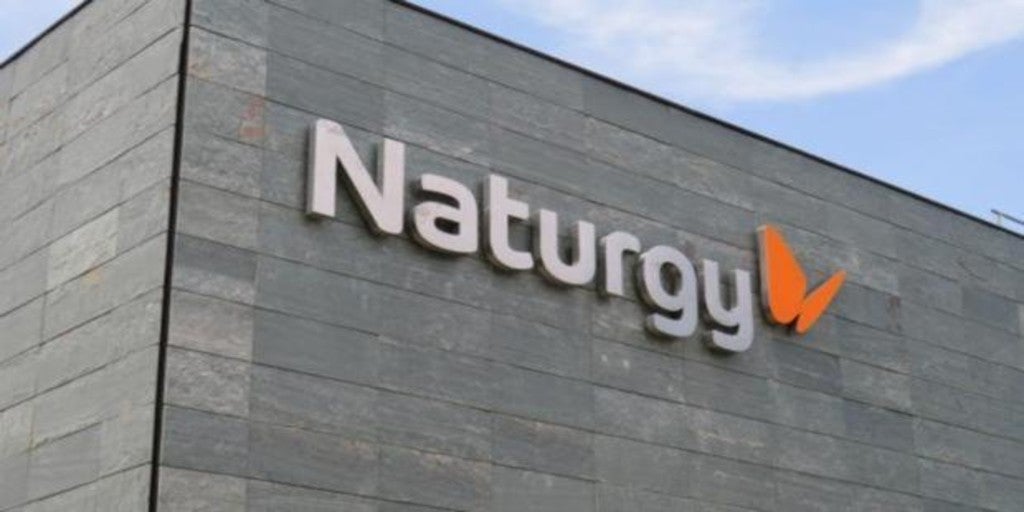 Madrid
Updated:
Keep

The Naturgy management and all unions present in the group have reached an agreement today on the plan of leave presented by the company a few weeks ago, which reduces to 700 the casualties initially announced by the company, as sources familiar with the negotiations have confirmed to ABC.
60% of those 700 casualties (420 employees) must materialize before July 15 and, the rest, before the end of the year.
The casualties, non-traumatic and that can affect all age groups, they will receive the corresponding compensation.
The agreement also includes the 'relocation' of another 500 employees, whose positions are going to disappear, in tasks that until now were carried out by various contracts and that from now on will be assumed by the company itself.
Also workers over 65 will retire who have the right to collect 100% of the retirement. The plan provides for a replacement rate of one new employee for each retiree.
Likewise, they will join the group for the next four years at least 215 workers qualified, according to the cited sources.