Naturgy almost doubles its profit from the income derived from the litigation in Egypt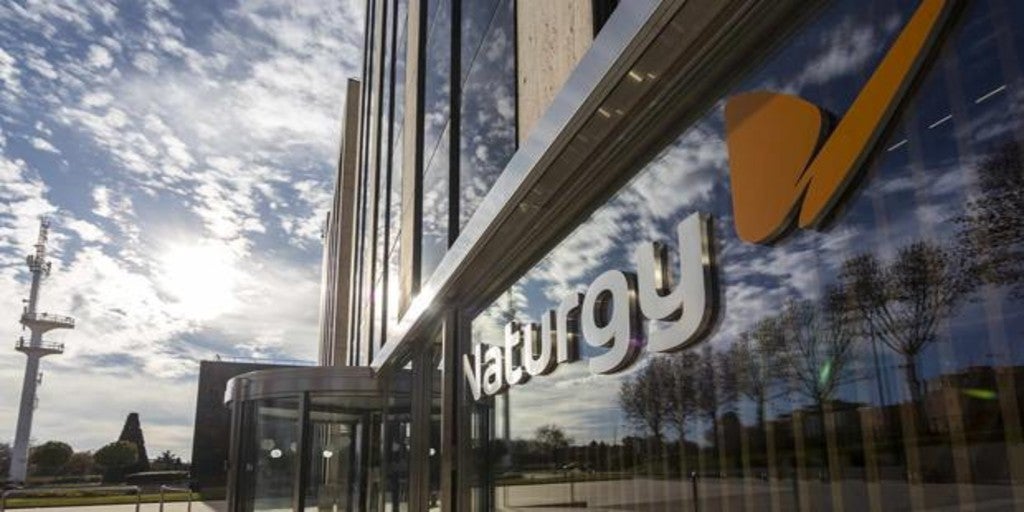 Madrid
Updated:
Keep

Naturgy obtained a net profit of 383 million euros in the first quarter of the year, thus increasing by 92.5% the profits of 199 million euros in the same period of the previous year, the company reported.
This increase was mainly due to the closing in March of the agreement to amicably resolve the disputes affecting Unión Fenosa Gas (UFG) since 2012, through the receipt of the cash payment of some 600 million dollars, as well as the majority of assets outside Egypt -excluding UFG's commercial activities in Spain-, which had a non-ordinary positive impact of € 65 million in earnings.
The energy company presents these results in full partial bid launched last February by the Australian fund IFM to acquire up to 22.69% of its capital. The offer is subject to the approval of the Government to later continue the procedures before the National Securities Market Commission (CNMV).
The gross operating profit (Ebitda) of the energy company chaired by Francisco Reynés at the end of March stood at 982 million euros, 9.8% more.
The results of the energy company in this first quarter thus beat the average of the consensus of analysts, which estimated a reported Ebitda of 943 million and earnings of 300 million euros.
Excluding non-recurring items, the group's ordinary net profit amounted to 323 million euros, 3.5% more, while its ordinary Ebitda reached 1,029 million euros at the end of March, 2% less.
The president of Naturgy, Francisco Reynés, highlighted "the company's ability to achieve results and create value on a day-to-day basis despite the context."
«Our activity leads us to position ourselves as an active agent in the energy transition that wants to contribute to economic recovery, in line with our commitment to society. Naturgy is immersed in a profound transformation, necessary in the current environment, which forces us to anticipate the challenges posed by the sector, "he said.