Naturgy agrees to leave Egypt after selling its business to the Italian Eni for 500 million euros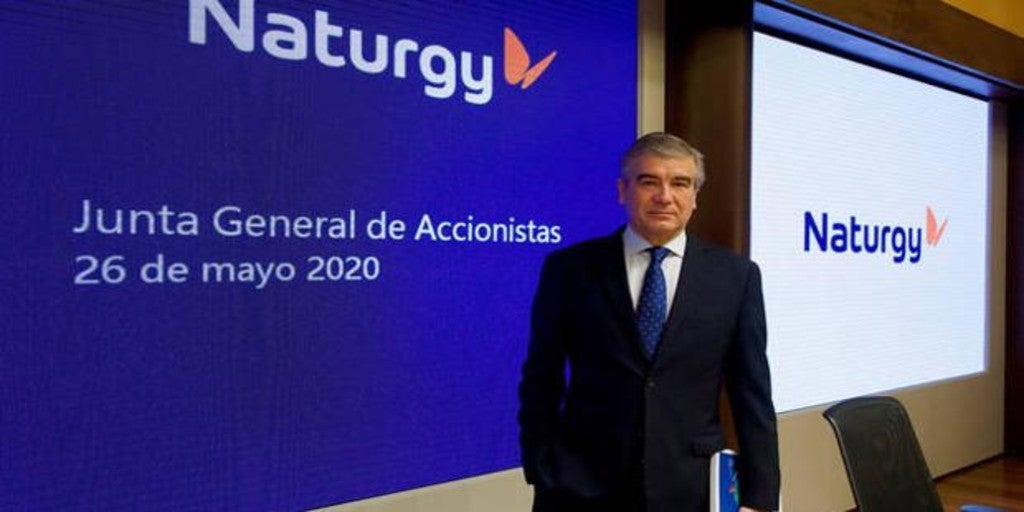 Madrid
Updated:
save

Naturgy has reached a new agreement with the Italian Eni and the Arab Republic of Egypt to amicably resolve the disputes that affect Union Fenosa Gas (UFG) and for which the energy company will receive about 500 million euros in cash and part of UFG's assets located outside Egypt. As reported by the company in a statement sent to the CNMV, the agreement will also release Naturgy from its annual gas supply contract of around 3.5 bcm to supply its combined cycle plants in Spain that ended in 2029.
In this way, the group chaired by Francisco Reynés put an end to a conflict that had lasted since 2012 before the complex situation at the Damietta plant, inactive since that year, and that ended up in the international arbitration tribunals, with an award in favor of UFG for 2,000 million dollars (about 1,700 million euros) from ICSID.
The agreement, which will be executed in the first months of 2021, will mean Naturgy's departure from Egypt, and the end of its "joint venture" with Eni.
Last February, the parties had already reached an agreement to resolve the situation, although it could not materialize due, among other reasons, to the Covid-19 crisis, which prevented the activity of the Damietta regasification plant from being reactivated. .
Thus, the current agreement has been closed in terms similar to those agreed then and implies valuing 100% of UFG in up to $ 1.5 billion (about 1,250 million euros) depending on the energy scenario; of which 1,200 million dollars (about 1,000 million euros) correspond to assets in Egypt (including pending legal proceedings) and the rest, to assets outside the Arab country.
The signing of this agreement took place after the ratification of the Egyptian commitment in its Council of Ministers on November 25.
The president of Naturgy, Francisco Reynés, has valued this agreement "very positively", since it represents a clear advance in the simplification and reduction of the company's exposure, allowing the group to be released from its annual gas supply contract of around 3.5 bcm to supply its combined cycle plants in Spain, which ended in 2029, «and thus solve a complex situation that had lasted since 2012 and that the pandemic did not allow to resolve in spring.