Natti Natasha and Becky G want another success after 'Sin Pijama'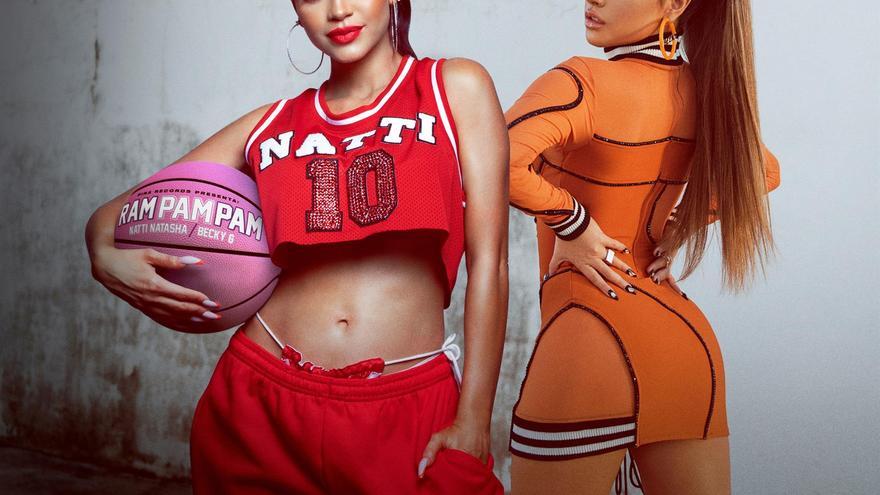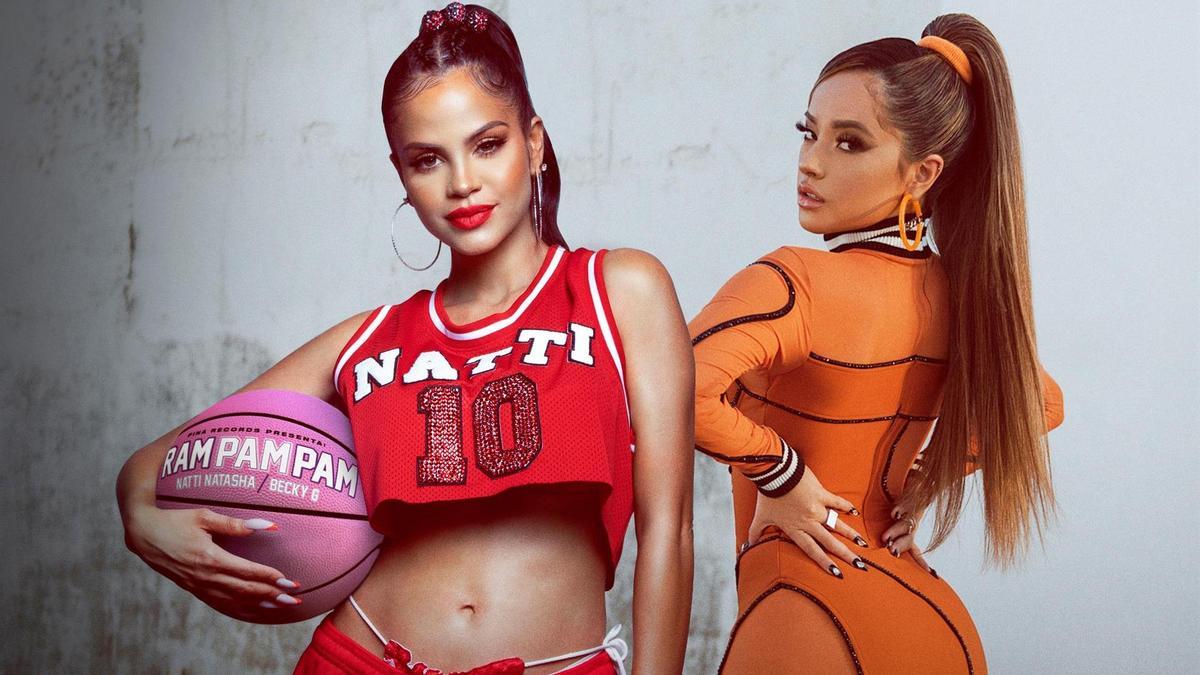 The artists Natti Natasha and Becky G launched this Tuesday 'Ram Pam Pam', which had the participation of Daddy yankee in composition and Prince Royce in video and it is their first duet since three years ago made history in urban music with their hit 'Sin Pijama'. "Three years ago Becky G and I did a song that became an anthem for all women. Today it fills me with pride to collaborate again with Becky G, whom I appreciate and admire, and I am sure that we are going to break her again with this perfect empowerment theme to enjoy with friends ", expressed Natti Natasha when presenting the song. "Women must unite and not compete with each other. Strength is in unity and we have demonstrated it, "added Becky G, underlining the importance of" collaborating between women in the clothing industry. music".
'Ram Pam Pam' was written by a team of genre stars. In addition to Daddy yankee and the interpreters, Justin Quiles, Elena Rose and Raphy Pina, Natti Natasha's fiancé, among others, participated in the composition. It is a fast and fun reggaeton, in which the artists say goodbye to their ex-boyfriends who want them back.
But it is not only the two stars of Latin music who have returned to join forces. The video for 'Ram Pam Pam' was directed by Venezuelan Daniel Durán, who was also in charge of 'Sin Pijama'. As if that were not enough, Prince royce He reappears as an actor, but while in 'Sin Pijama' the video seemed like a vision of the New York artist, this time it represents the former, who has already been replaced by a better one.
Rather than being a sequel to 'Sin Pijama', the artists explained that the production follows the story that began with 'Las nenas', Natti Natasha's previous song, in which she collaborated with Farina, Cazzu and Duraca. The video for 'Las nenas' ends with Natti Natasha getting into a car with Becky G, and that's exactly where the new one begins.