Nativity scenes, declared Intangible Cultural Heritage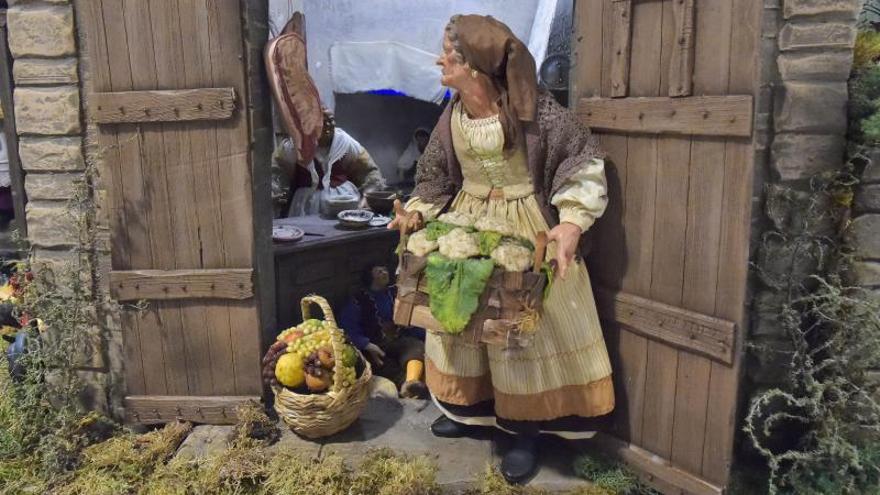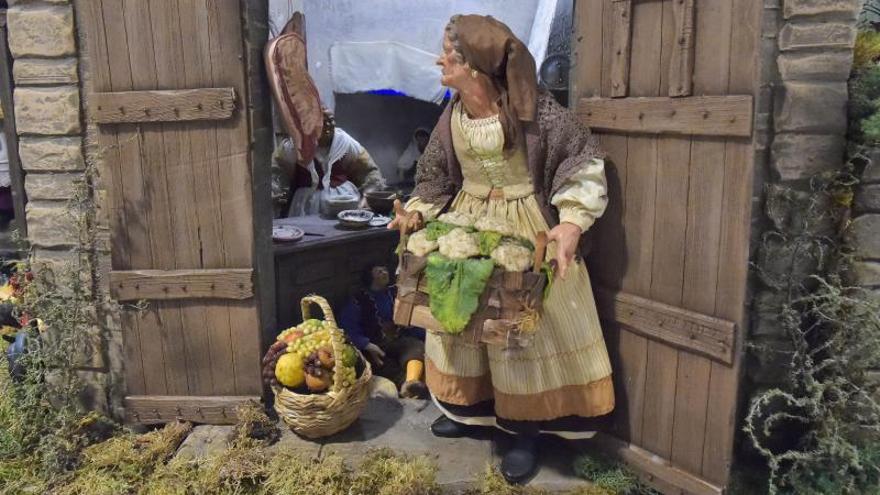 The culture Ministry has declared the Nativity Scene as a representative manifestation of the Intangible Cultural Heritage, which contributes to the knowledge of popular culture by showing through its scenes, in a didactic and attractive way, traditional ways of life and trades, some already disappeared.
As published by the BOE this Wednesday, this consideration is justified by its "strong identity charge, being internalized in individuals and human groups, referring to individual and collective biography".
It's about a heritage "alive and dynamic, experienced and remembered in the present time, and traditionally preserved "by the communities that have transmitted it over time and have recreated it intergenerationally.
Among the cultural values ​​that nativity scene contributes, the one of share a collective identity present in all Spanish regions, his contribution to the transmission of knowledge of popular culture showing traditional trades and ways of life that have sometimes disappeared.
In addition, the BOE reviews that it contributes to preserving specialized craft trades and their economic and productive dimension, the wealth of their associated movable property, the transmission and recreation through their practice of knowledge, skills and abilities, their close relationship with the oral tradition , narrative and musical, the importance of associations around this event and its international projection.
Nativity scene includes both to the art of making the figures of the nativity scene through its artisans, as well as the collective specialized in assembling or assembling the nativity scene, using certain knowledge and skills, in a process in which traditional and current techniques and practices are applied, transmitting emotional and symbolic sensations to the viewer.
Therefore, taking into account the report of the University of Navarra and the University of Murcia and considering the importance of this tradition in Spain, taking into account that the joint consideration of this manifestation requires a unitary consideration for its specific understanding, the General Directorate de Bellas Artes has declared Nativity Scene as a Representative Manifestation of the Intangible Cultural Heritage.