Nativel Preciado wins the Azorín Novel Prize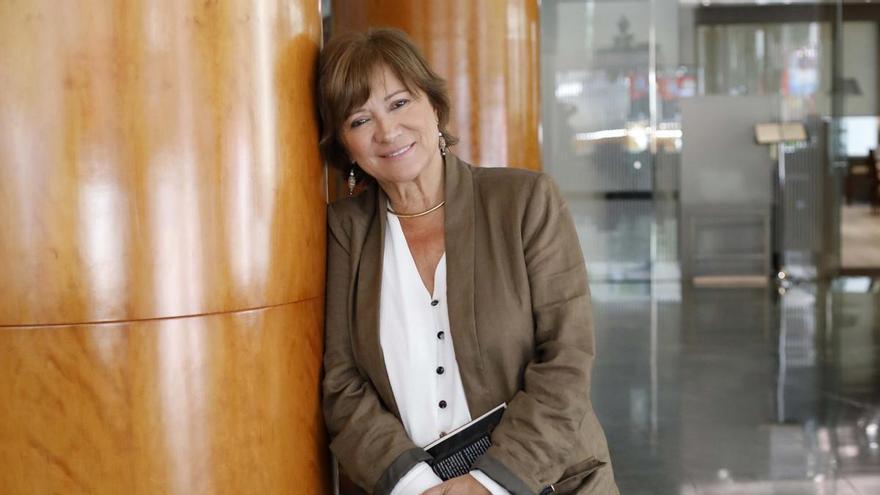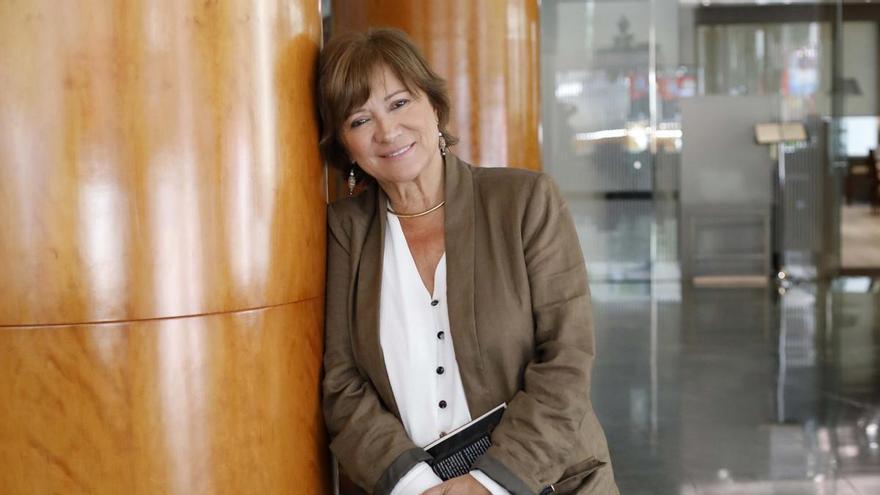 The journalist and writer Nativel Preciado has been awarded this Thursday the Azorín Novel Prize, convened by the Planeta Group and the Alicante Provincial Council and endowed with 45,000 euros, with the adventure novel 'The Sanctuary of the Elephants'.
Nativel Preciado (Madrid, 1948) has won this prestigious award with a novel set in Tanzania, to which a couple of Spanish billionaires who had made their fortune with shady businesses and who buy land there because they know it houses a treasure, are heading.
In 'The Sanctuary of the Elephants', Preciado has reversed the last year of the pandemic. The work has an ending that the author has partially revealed when commenting that Africa takes revenge on these "frivolous and greedy" characters.
Finalist of the Planet with 'El egoísta' in 1999 and Primavera de Novela award for 'Camino de Hierro' in 2007, Preciado has competed with a total of 208 works, most of them from Spain (169), especially from Madrid (30). Alicante (26) and Barcelona (13), while the rest have been received from North America (8), South America (8), Europe (6) and Oceania (1). Another 16 manuscripts lack a specified location.