'National Geographic' recounts anthrax attacks after 9/11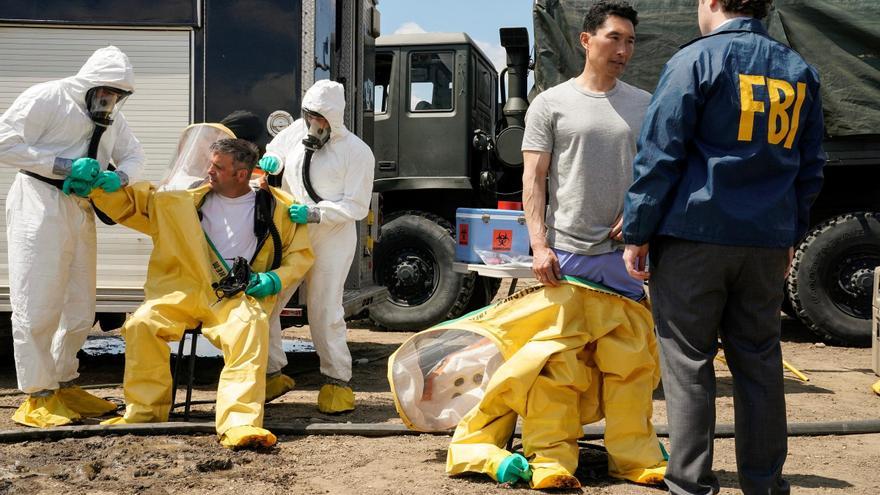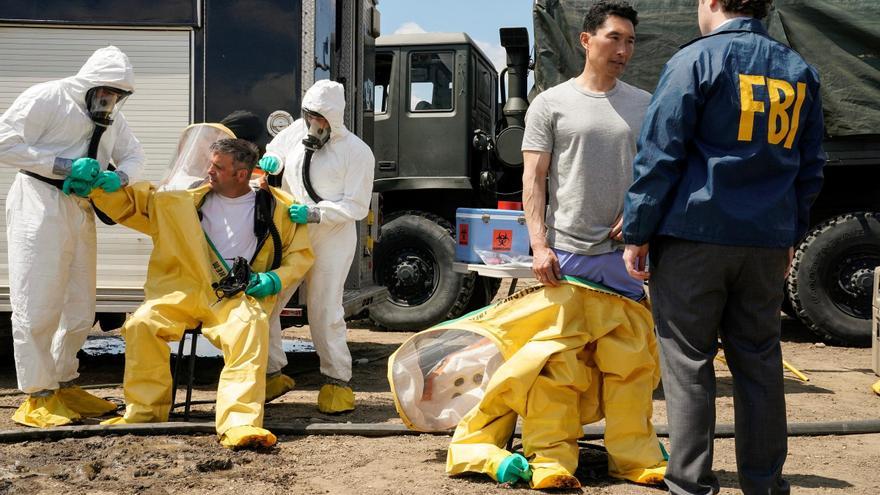 Days after the 11S, USA went back into mass hysteria when dozens of politicians and journalists began to receive letters with lethal amounts of anthrax, a potent biological weapon whose story is told in a new 'National Geographic' series.
The origin of the missives -which caused five dead, a score of injured and forced the eviction of several public buildings – has been the subject of one of the longest and most complex investigations by the FBI, although after the initial shock, the matter was relegated in the media.
Now, after a first season on the ebola, the anthological series 'The Hot Zone' dedicates its second installment to 'Amerithrax', the name by which the anthrax attacks that occurred between September 18 and October 9, 2001 are known. like anthrax, it is a serious infectious disease caused by a bacterium that began to be investigated as possible biological weapon during world war II.
"We had a list of possible topics and the network called us to ask us to investigate more about this because it was a unique story", tells Efe Kelly Souders, producer of 'The Hot Zone: Anthrax'.
In the series, National Geographic moves away from the documentary format to enter the field of fiction with a script that refers to the origin of this weapon in the USSR and later jumps to the attacks of 2001. With a background marked by the trauma after the terrorist attacks of 9/11 and the search by the US Government for reasons that justified the invasion of Iraq, the plot centers on three FBI agents who are tasked with investigating the provenance and motives behind the mass mailing of these lethal letters.
"It happened so soon after 9/11 that it was something inconceivable Souders recalls. We were already living in an unfathomable reality and days later we had another terrorist attack on our soil. "
The letters reached the newsrooms of mass media -such as the television networks NBC, ABC and CBS-, as well as offices of the US Capitol, and caused the death of an editor of the newspaper 'The Sun', two employees of the postal service , a nurse and an elderly woman. Several buildings had to be closed due to contamination and panic broke out among the thousands of people who had to be treated with antibiotics due to risk of exposure.
However, once the reporting frenzy subsided, the investigation lasted seven years in which there were interrogations, betrayals and anomalies but no arrests, as the main suspect, Bruce Ivins, a biodefense specialist in the US Army, committed suicide in 2008. "Among the billions of hours I have spent watching police dramas and Governments on television, I have never seen an investigation like this one ", defends Souders.
Starring Tony Goldwyn and Daniel Dae Kim, 'The Hot Zone: Anthrax' consists of six episodes that have already been released on the 'National Geographic' channels and the 'streaming' platforms of Disney.